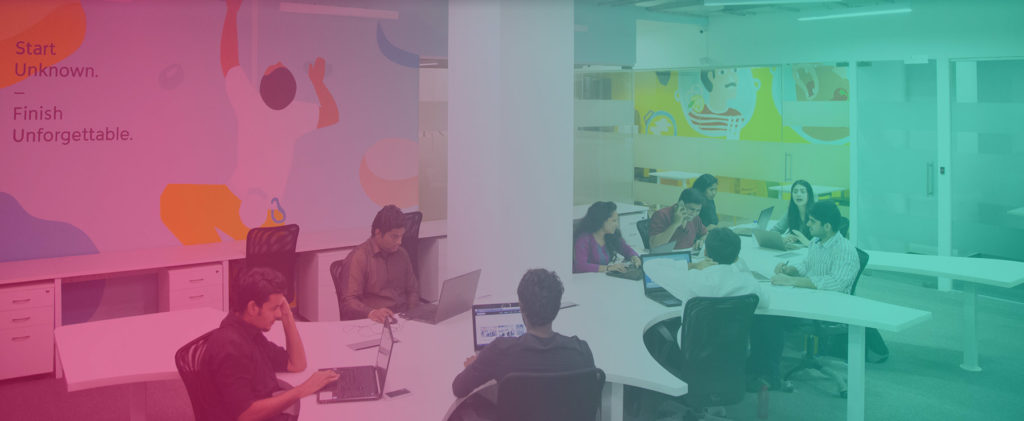 FundTonic Group today made an announcement for its recent round of funding (for an undisclosed amount) from Yesss Capital, Germany and other Investors.
Fund Tonic is an angel network with over 700 angel Investors and a leading coworking space player with operations in Mumbai, Pune and Bangalore announced a strategic . Led by co-founders – Akshit Gupta and Bhavin Parikh, FundTonic Group is the one of the startup ecosystem players in the country that operates a seed fund, angel network, incubation centers, co-working spaces and entrepreneurship development programs under one roof.
The company was conceptualized in June 2016 and since then has successfully diversified its business with multiple profit centers having a traditional diversified risk approach to business. Within 1.5 years of its operations, the company has achieved profitability and has made a mark in the startup ecosystem.
Akshit Gupta, Co-Founder at FundTonic Group, said "We are extremely excited to have partnered with Yesss Capital – a marquee investor from Europe. The alliance is in line with our vision to support startups from India and help them scale their business. It's been observed that most of the funds raised from the investors aren't really optimized to the fullest. However, we at FundTonic believe that with ethical and micro management of funds, a lot more can be achieved with every dollar of investment. With this approach we have been able to clock significant revenues within 15 months of operations, achieve sustainability and focus on implementing systems and scale the business".
Lead investor Axel and Boris, Entrepreneurs, visionaries and Founders of Yesss Capital said, "We have been informally talking to the FundTonic team since a while to discuss Yesss Capital entry strategy for investments in India.
Though the initial discussions were more to educate ourselves about India, during the course of our discussions, we got extremely excited about the teams' mindset on corporate governance, ethics, track record of exponentially scaling business; and clarity of vision to take the business to the next level.
We will closely work with FundTonic for expansion in Europe and for the next phase of growth, including investments in future rounds of funding".
FundTonic Group is now in the process of raising a Series A round to add 2 lac sqft i.e. approx 20,000 sq. mtr of co-working space capacity and expand to Europe and other ASEAN countries.
Company also hinted at a potential portfolio acquisition of a star performing seed fund to strengthen its positioning in investing in early stage startups, details of which are expected to be announced soon.
Also Read: "Indian Startup Economy Has The Potential To Become One Of The Biggest Tech Markets In The World" – Yesss Capital
Comments
comments