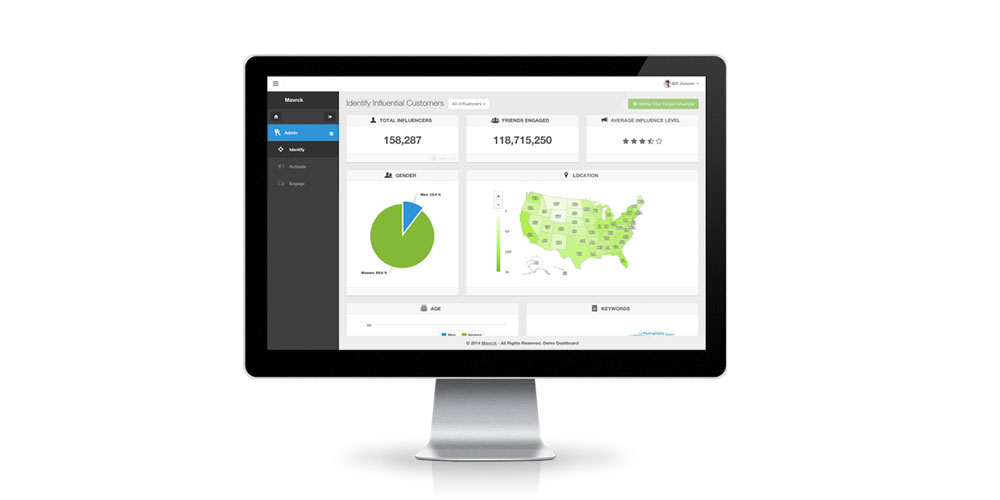 Mavrck, the influencer marketing platform has now secured $5.8 Million in funding, which took its total funding to $13.8 Million. The new funding came from Kepha Partners and GrandBank Capital.
Back in the year 2015, Mavrck raised its Series A. At that point in time, it mainly focused on helping the brands to work with "micro influencers" who were already using their products.
In September 2018, Mavrck unveiled a new feature for the social media platform Pinterest. Presently, Mavrck is an official marketing partner of Pinterest. It is currently focusing on improving measurement and more effective fraud detection.
Mavcrk clients include famous brands like PepsiCo, P&G, and Godiva. Further, the company has revealed that it has witnessed a recurring revenue growth of around 400% year-over-year.
"Everything that we have done at Mavrck this year has been done with the intention to drive the influencer industry forward," said co-founder and CEO Lyle Stevens while talking about the latest funding round.
He further added, "Every new capability that we've introduced, every partner that we've started working with, every influencer behavior that we've tracked was part of our mission to help marketers harness the power of content that people trust to drive tangible business value for their brands."
Credits: Mavcrk