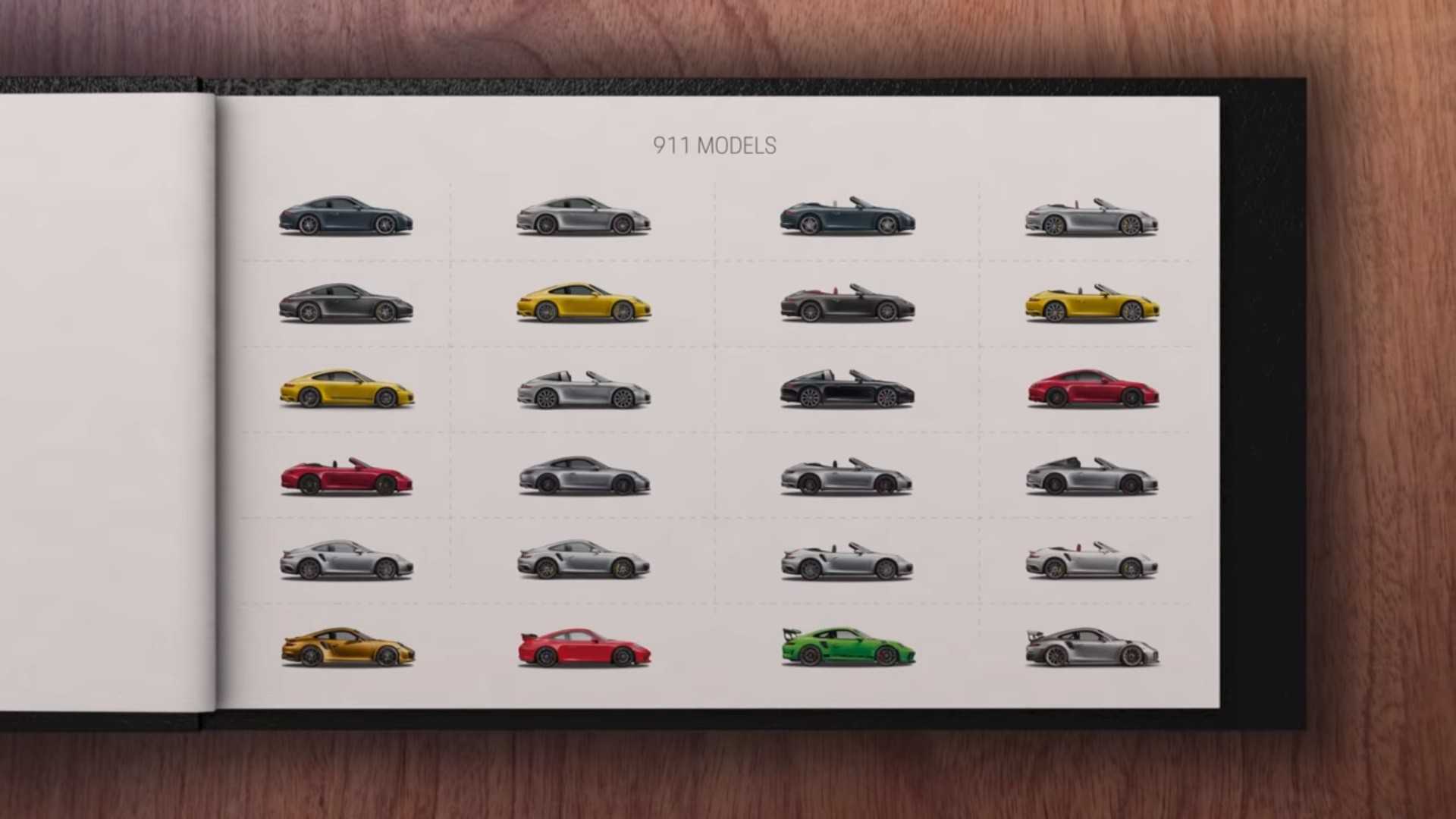 As Porsche is gearing up for the launch of the next-generation 911, it will carry on the long line-up of the sports car with it and might even get more of them. To make it easy for the people to understand the wide range of the 911, Porsche has released a short video explaining each variant of the car and a little history or story behind it.
From the base Carrera model to the most powerful version GT2RS, everything makes into this list. Though Porsche hasn't included the limited editions of the such as the 911R to make it less confusing. It also excludes race cars such as the 911 RSR.
https://youtu.be/cmOW_ZSGB-k
The Porsche 911 991.2 generation has almost ended its lifecycle and the new 992 generation 911 range will be introduced to the world later this month at the Los Angeles Auto Show.
Though the 911 has been one of the oldest and most popular cars in its segment, the list of Porsche's best selling cars is dominated by its performance SUVs. The Panamera Hybrid is also gaining a lot of attraction from buyers that Porsche has officially decided to say goodbye to the diesel cars.
Source: Porsche
Comments
comments