Numerous law enforcement agencies across the state of Maryland have adopted the use of uncrewed aerial vehicles (UAVs), commonly known as drones, supplied by DJI. This prominent Chinese technology company has long dominated the global drone market. However, recent developments have raised concerns about the implications of such a decision.
According to a report by local station WBAL TV, DJI's drones have found widespread application in various law enforcement activities within Maryland. These UAVs offer cutting-edge technology and innovative features, making them attractive for police departments seeking advanced tools to aid in their missions.
However, the usage of DJI drones has also raised eyebrows due to the company's controversial presence on the U.S. investment blacklist. In December 2021, the U.S. Treasury Department added DJI to the blacklist, a move primarily driven by allegations that the company had facilitated the sale of drones to the Xinjiang police. These drones were allegedly employed to surveil the Uyghur population, a minority group facing severe human rights abuses in the region, as reported by the Washington Post.
Public Safety vs. National Security: Balancing Concerns Over DJI Drone Usage in Maryland
The blacklisting is significant as it imposes restrictions on U.S. investors' ability to engage with DJI, and it sends a clear message about the U.S. government's concerns regarding the company's ties and potential cooperation with entities involved in controversial activities. Consequently, the usage of DJI drones by law enforcement agencies in Maryland has sparked public debate and calls for a reevaluation of the decision.
Critics argue that employing technology from a company on the investment blacklist poses risks related to data security and potential misuse of surveillance capabilities. They fear that the Chinese government could access sensitive information collected through these drones, potentially compromising national security or infringing on individuals' privacy rights.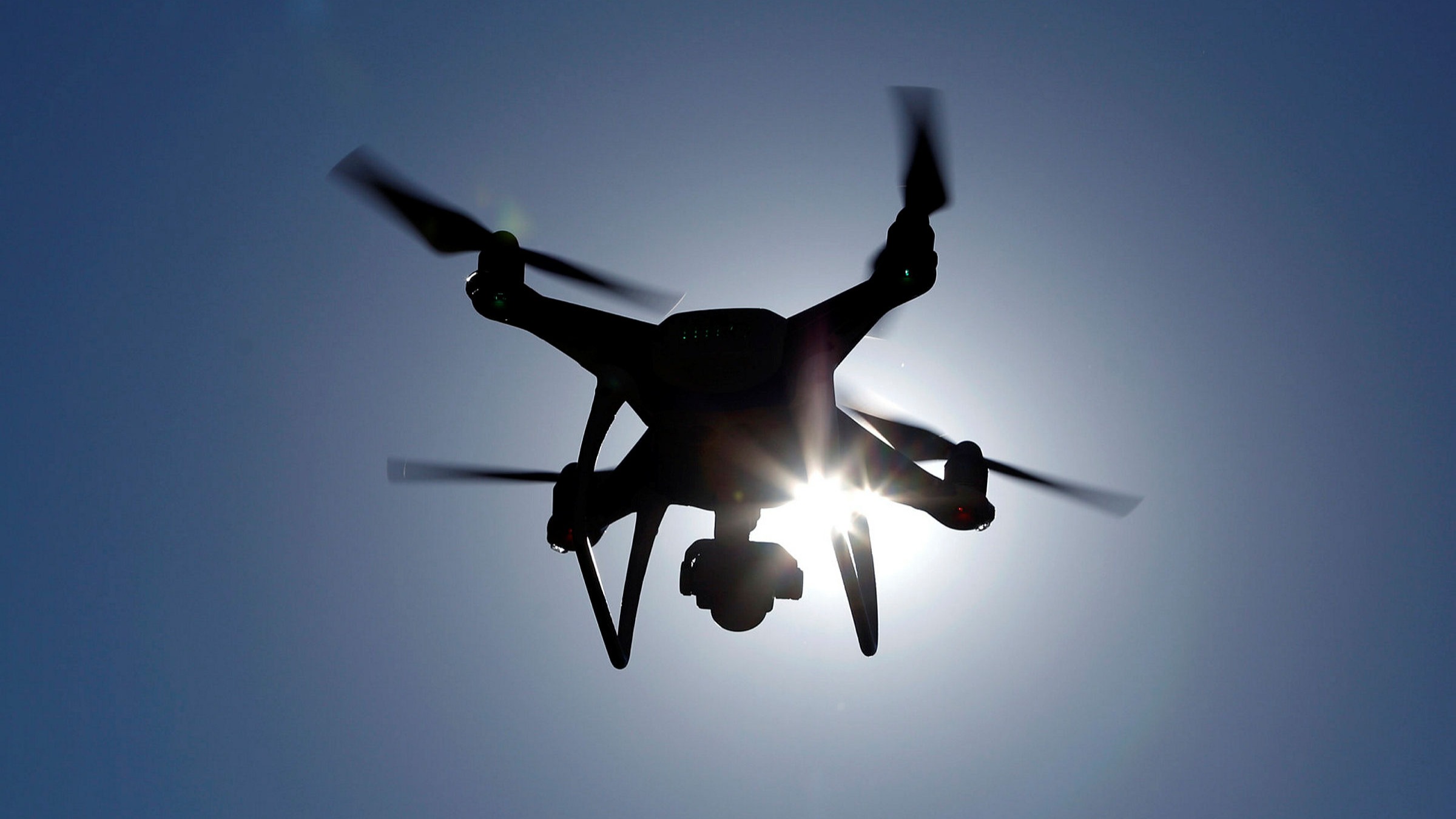 On the other hand, proponents of the usage highlight the technological superiority and cost-effectiveness of DJI drones compared to alternative options. They argue that the benefits in terms of enhanced law enforcement capabilities, improved situational awareness, and search and rescue operations outweigh the concerns raised by the blacklisting.
Data Security and DJI's Response
The plight of the Uyghurs in China has been a matter of grave concern globally. In August of the previous year, the United Nations issued a report denouncing the Chinese government's treatment of the Uyghur population, suggesting their actions might qualify as crimes against humanity.
Aside from the human rights issues, there have been growing apprehensions over data privacy, particularly related to Chinese tech companies. This has led to several U.S. states and agencies taking measures to ban the use of DJI drones due to security concerns. Notably, WBAL TV reported on this significant development. Recently, Arkansas also joined the list of states implementing the ban, further highlighting the increasing scrutiny on data and national security matters.
Adam Welsh, the head of global policy for DJI, emphatically asserted that the company has never disclosed any U.S. data to the Chinese government. This statement comes as a response to concerns raised about data security and privacy issues. Furthermore, Maryland state police officials have expressed their satisfaction with DJI drones, citing their exceptional quality, reliability, and performance. They have searched for alternative suppliers but haven't found any that can match the high standards DJI sets. These affirmations highlight DJI's commitment to safeguarding data and providing top-notch drone technology to its customers.
"There are drones that are made here in the United States, but they do not come up, in our opinion, to the level that the DJI drones that we are using come to," said Senior Deputy Michael Wilsinski, as told to WBAL TV.