Mastercard, the payment processing giant, partners with Polygon to help emerging artists enter the WEB3 industry. The idea is to help different artists learn to use blockchain tools to boost their fan and brand visibility. It will allow them to engage better with the audience and have more granular control.
Mastercard partners with Polygon
Blockchain and its use in different fields have taken off, and Mastercard is trying to integrate these technologies into the career of different artists, such as DJs, Singers, Musicians, Producers and more. It will explore the endless possibilities of using WBE3 and enhance what they are doing.
The partnership with Polygon is to use its network to teach the selected artists ways they can use blockchain. One of the most important things would be to cut out middlemen who often take away the majority of their earnings. Then we also have NFTs that can be used by artists to make money as well as engage their fans.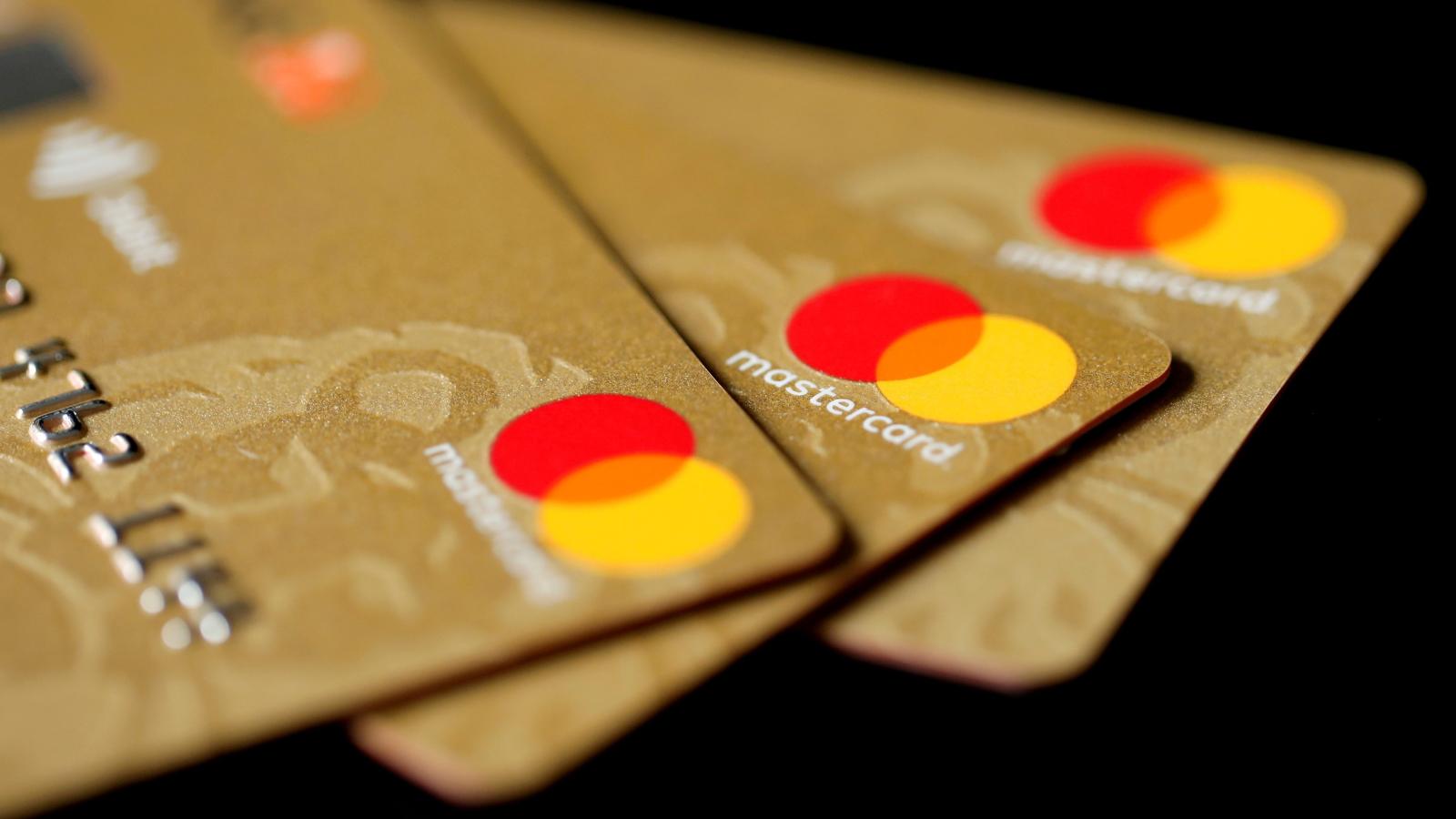 There is also the vast metaverse would out there where artists can perform live concerts that can be enjoyed by their fans from all over the world. Suddenly, their reach is not limited to a city, state or country. Ultimately, the idea is that artists will be able to work on their own terms with WEB3 tech.
The five artists who will participate in the program have not yet been chosen, and artists can still apply to be a part of it. The program is set to start in spring 2023, and fans will have the opportunity to join the selected artists and learn about decentralized technologies.
Mastercard and music
The company has a long history with the music industry, as it is currently an official sponsor of the Grammys and has even released its own record in 2022. The company is now using decentralized technologies to support emerging artists and help them reach relevance in the music industry. Mastercard aims to empower new artists with these technologies and give them the tools they need to succeed.
According to Mastercard CMO Raja Rajamannar, music is a universal passion that inspires and brings people together. However, he also noted that it could be difficult for aspiring artists to break into the industry. He emphasized the importance of decentralized technologies in helping today's artists to win.
---
What are your thoughts as Mastercard partners with Polygon to empower emerging artists? Let us know in the comments below. And, if you found our content informative, share it with your family and friends.
Also Read: SBF says he needs Robinhood shares more than customers.
Comments
comments