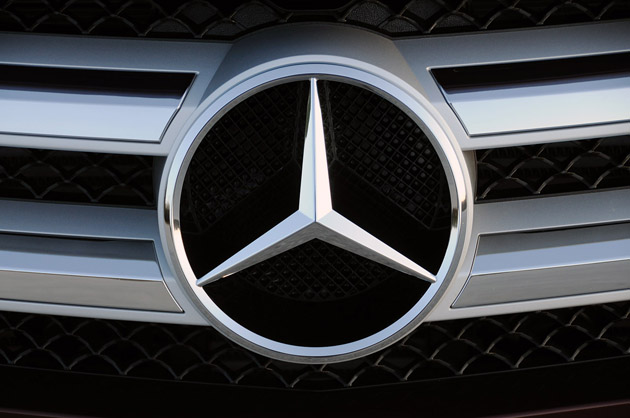 New Delhi, Oct 7 (PTI) : German luxury car maker Mercedes- Benz today reported 34 per cent increase in sales in India during the January-September period at 10,079 units.
"By selling 10,079 units, Mercedes-Benz sold almost the entire volume of 2014 in the first nine months of 2015," Mercedes-Benz India said in a statement.
Newly appointed Managing Director & CEO of Mercedes-Benz India Roland Folger, said: "The success of the first three quarters has been in line with our expectations and we are confident of achieving our target of a sustainable double digit growth."
He attributed the company's sales "success" to its customer centric approach and "relentless drive towards creating customers for life".
"I am glad to see the India strategy is bearing fruits, and we are well poised for entering the Q4 with a very strong footing," he added.
The company has introduced 12 new products so far this year besides opening 13 new outlets taking its network reach to 80 outlets across 39 cities.
"We will also redefine the luxury SUV segment with the launch of the new GLE on October 14," Folger said.
The company said the main drivers of sales growth were a young product portfolio comprising the New Generation cars, the sedans, the SUVs and the AMG performance cars.
"The CLA, the C-Class and the E-Class sedans spearheaded the sales volumes of Mercedes-Benz, coupled with strong performance from the SUV portfolio as well," it said.
The sedan portfolio grew 39 per cent in the January- September 2015 period, while the SUV category jumped by 70 per cent, it added.
The company's top-end performance brand Mercedes-AMG and the Mercedes-Maybach sub-brands also saw strong performance during the period, it added.