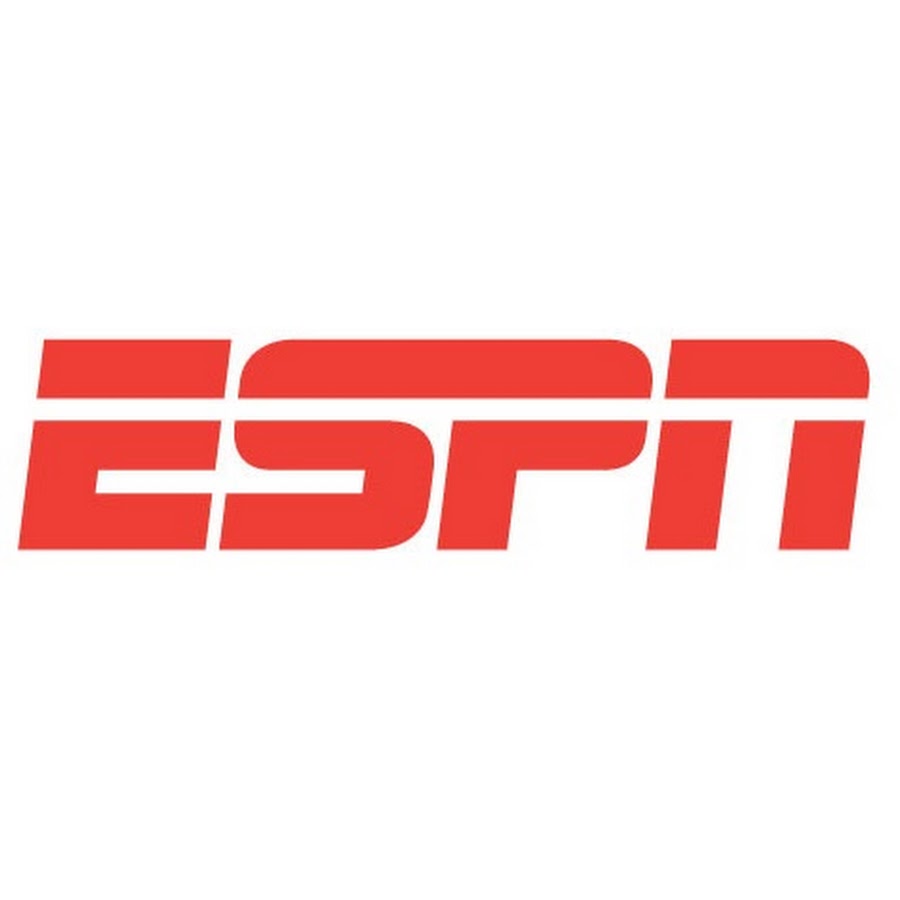 New Delhi, Oct 7 (PTI) Multi Screen Media (MSM), which owns and operates television channels under Sony entertainment network, has tied up with global sports broadcaster ESPN for the Indian subcontinent Home (บ้านผลบอล).
As per the agreement, the broadcasters would offer sports channels under the brand name Sony ESPN along with a multi- sport website and an app, which will provide coverage of cricket, football, tennis, NBA, badminton and hockey among others, MSM said in a statement.
In 2012, ESPN had exited India when Rupert Murdoch-led News Corp bought it out from their 50:50 joint venture ESPN Star Sports.
MSM's existing sports channel Sony KIX will be rebranded as SONY ESPN and the two broadcasters will launch other new channels in the coming months. Along with SONY SIX, all the channels will deliver a sports lineup to fans, it added.
MSM Chief Executive Officer N P Singh said: "MSM's association with ESPN is holistic and embraces both television and digital formats… Going further, both companies will also explore collaboration on the development of other original sports programs."
ESPN international Executive Vice-president and Managing Director Russell Wolff said the collaboration between the partners is a long-term.
It will "serve Indian sports fans with exceptional products, content and coverage through the combined strengths and expertise of our two companies, which each have a strong heritage of leadership and innovation in India", he added.
ESPN's cricket portal ESPNcricinfo will continue to deliver its coverage and will complement and cross-promote the new digital properties and sports channels. MSM's SONY LIV will also benefit from the collaboration, increasing its current sports offerings significantly.
"Among the new co-branded multisport website, sonyliv.com and espncricinfo.com, sports fan will receive sports content from across categories, geographies and time zones," the statement said.
MSM's current sports rights portfolio in India includes the UEFA Euro 2016, top European football leagues, the NBA, the NFL, the IRB Rugby World Cup, UFC, TNA Wrestling, NASCAR and more.
The company said ESPN will add to that by delivering more than 1,000 hours of programming per year from its portfolio of sports rights, original programming and studio programs.
ESPN's sports properties include live sports content such as major US college football, US college basketball and boxing, including Premier Boxing Champions and ESPN's Big Fights Library.