Mercedes-Benz plans to launch a level 3 autonomous system in the US by the second half of 2023. The company's drive pilot system is said to be equipped with Level 3 autonomous driving features according to the standards set by the Society of Automotive Engineers (SAE). The 2024 Mercedes-Benz S-Class and EQs Sedan models are the models which will have autonomous driving features.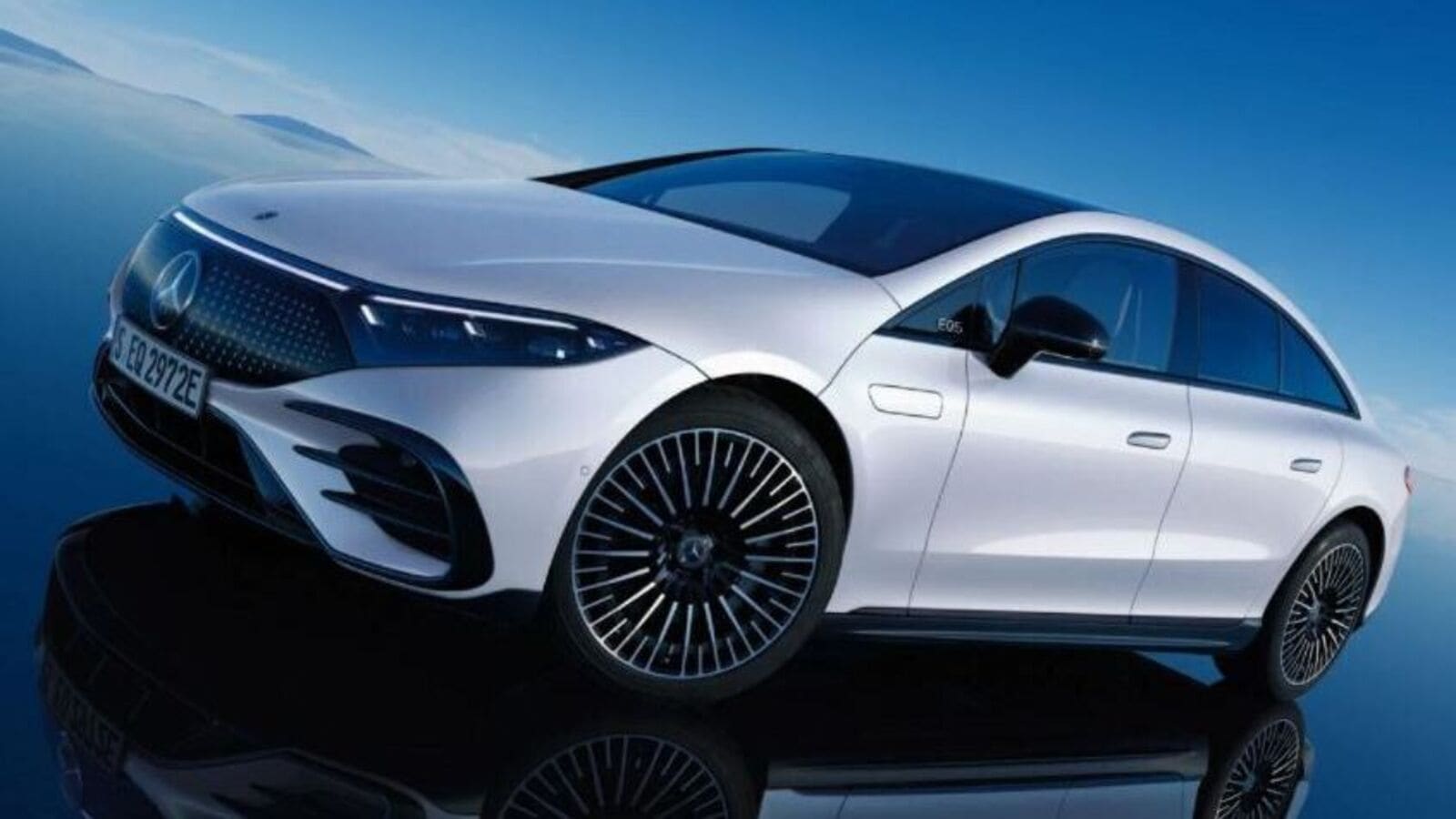 Mercedes certified that its technology meets Nevada's "minimal risk condition" requirement that requires Level 3 or higher "fully autonomous" vehicles to be able to stop if there is a malfunction in the system. "Nevada law allows all automation levels to operate on public streets," a spokesperson for the state's DMV said in an email. "Nevada does not issue any permit or license based on an autonomous vehicle's level of automation."
Mercedes-Benz's Drive Pilot is similar to "hands-frees" highway driving systems like GM's Super Cruise, Ford's BlueCruise, and Tesla's Autopilot, in so far as it allows drivers to take their hands off the steering wheel and feet off the pedals certain conditions. But unlike Level 2 systems, in which drivers are required to keep their eyes on the road, Mercedes' Level 3 system has a few more allowances.
Drive Pilot
The system doesn't allow drivers to take a nap or ride in the vehicle in the backseat. In the past, people have abused the lax driver monitoring controls in Tesla's Autopilot to do both, which has unnerved regulators and spurred safety advocates to call for more robust monitoring. Other than that, Drive Pilot acts similarly to many of the Level 2 systems that are available in the US. It accelerates and decelerates, depending on the traffic ahead.
It can stay centered in the lane and perform automated lane changes and blind spot detection. Interestingly, Mercedes says that Drive Pilot will only operate at speeds up to 40 mph on "suitable freeway sections and where there is high traffic density", which seems to suggest it will only be available in heavy, stop-and-go traffic. In addition to cameras and radar, the system relies on data from a lidar sensor to construct a 3D model of its surrounding environment, as well as microphones to detect approaching emergency vehicles. Most autonomous vehicle operators, including Waymo and Cruise, have said they think Level 3 is too dangerous, preferring to work exclusively on Level 4 technology. The reason is the need for drivers to stay attentive despite the vehicle performing most of the driving tasks. Mercedes isn't the only automaker pursuing the technology. In its announcement that it was pivoting away from fully autonomous driving, Ford said it would turn to "internally developed L2+/L3 technology."