Amid the crypto slump, Meta has announced it would be parting with non-fungible tokens (NFTs) on its platforms less than a year after launch. Stephane Kasriel, the Commerce and FinTech lead at Meta said in a Twitter thread that the company will be "winding down" on digital collectibles, specifically NFTs, for now, and focus on other ways to support creators. Digital collectibles like NFTs were one of the pillars of the company's pitch for a 'metaverse'-based future of the internet.
Meta, one of the largest tech companies, is discontinuing its nonfungible token features on its social media platforms, Facebook and Instagram, roughly ten months after they were introduced. NFTs on the platforms were relatively brief, as testing began in May with a subset of Instagram creators before expanding to Facebook in June.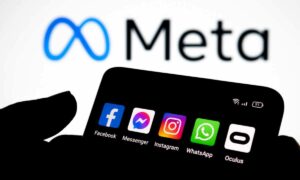 The NFT integrations appear to be one casualty of CEO Mark Zuckerberg's drive to make 2023 the "year of efficiency," along with the Reels Play bonus program. However, their demise follows the closures of the Meta-backed cryptocurrency Diem and Meta's Novi digital wallet last year.
Kasriel added that the company is still prioritizing ways for users to "connect with their fans and monetize" and will focus on tools such as building payment rails on its platform and through its messaging apps, as well as monetizing reels. These short-form videos appear on Facebook and Instagram.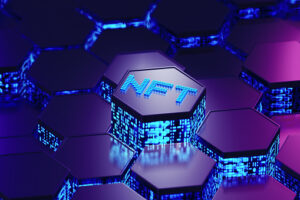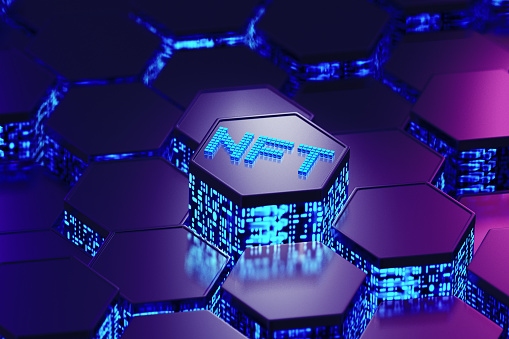 As it scrambles to make its metaverse dreams a (virtual) reality, the tech giant has been slashing costs across the board. Last year, Reality Labs, the division of Meta that develops AR and VR products, lost $13.7 billion. In November, the company laid off 11,000 workers, or approximately 13% of its global workforce, marking the largest reduction in the company's history.
And as the company weathers this storm, the hype surrounding NFTs has significantly subsided. At the time, it appeared that Meta's interest in NFTs could intersect with its plans for a virtual reality metaverse; CEO Mark Zuckerberg stated that he hoped users would be able to mint virtual clothing as NFTs in the future.
Kasriel clarified that the company would not abandon its mission to help creators connect with their fans but would shift its focus to other messaging and monetization products, such as Reels. The telecommunication entity will also continue to collaborate with NFT and Web3 content creators who use its suite of tools to assist them in expanding their communities.