It hasn't been long since Google began making headlines with its new smartphone, particularly the Google Pixel 7a, which is the year's low-cost premium flagship model. Since the recent launch of the Pixel 7 series, many users have been waiting for this premium budget flagship beast to make its way to launch.
However, many tech enthusiasts have noticed this smartphone being used by Vietnam-based gadget enthusiasts, making it appear as though the developer was able to get their hands on a developer unit of the smartphone.
What features does this smartphone have then? Does it provide any specifications or even design-related details? Well, if you are someone who is very interested in technology or even if you have been looking to get your hands on the new Pixel 7a smartphone, then we have you covered with all the information you require:
Google Pixel 7a smartphone – Spotted being used by a Vietnam user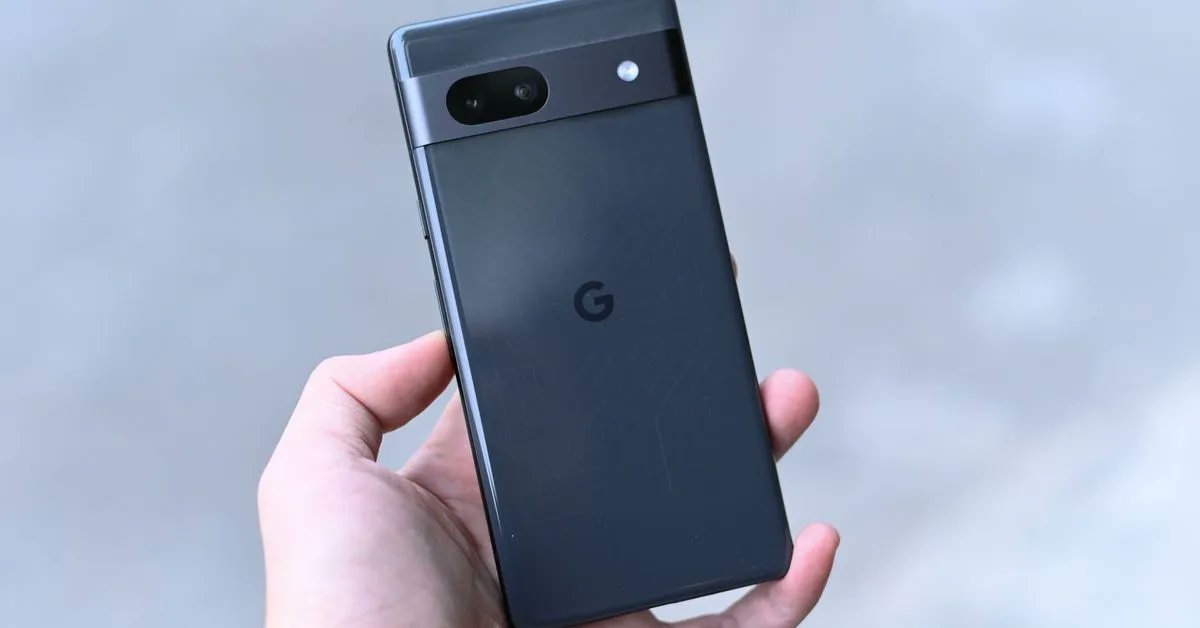 The Google Pixel 7as smartphone is scheduled to go on sale in the near future, and recent updates have led us to believe that it will look a lot like the Pixel 7 series. Speaking specifically of the Pixel 7a smartphone, it will feature a faster 90Hz panel as well as a larger 6.1-inch display on the front. You will see a dual-camera setup on the back of the device, with a 12MP main camera and a regular Ultrawide angle camera working together.
However, recent updates indicate that the smartphone will ship with a larger battery and support for quicker battery charging as well. We currently don't have any information about the battery size and charging wattage that this phone will offer.
The 3.5mm audio jack will no longer be used by smartphones, which is good news. Additionally, the smartphone will only support one SIM card. But we are unsure if eSim will receive support or not. Additionally, as good news, it has been reported that the smartphone may once again support IP67 water and dust resistance.
Google Pixel 6a – Pricing 
Talking about the pricing side, here is the Google Pixel 7a smartphone, here smartphone will not be coming with a budget premium pricing. However, we feel that the pricing will be less than $500. However, we will update you as soon as the pricing gets confirmed.
When will Google Pixel 7a launch?
Talking about the launch of the smartphone, here it's been said that the company has been planning towards launching this phone at the Google I/O event this year which has been scheduled officially for the 10th of May this year. However, we will be updating you with more details about the smartphone soon.
Comments
comments