According to The Washington Post, during a meeting that included all Meta Platforms employees on Friday, CEO Mark Zuckerberg was reportedly met with questions and concerns from staff members regarding the company's recent layoffs. The employees raised issues about the layoffs and expressed doubts about putting their trust in the senior leadership.
Mark Zuckerberg announced on March 14th that Meta Platforms will be implementing a new round of layoffs, which will result in the termination of 10,000 employees. In addition to this, they will also be freezing the hiring process for any additional open positions. This recent development comes after a previous round of cuts that were announced in November, which impacted over 11,000 employees, which was close to 13% of the company's entire workforce.
When queried about how staff can trust the leadership of the company after two instances of workforce reductions, Mark Zuckerberg responded by stating that he believes the company's performance and clarity regarding its objectives should be the basis for assessment. He also added that leaders must be permitted to alter their perspectives.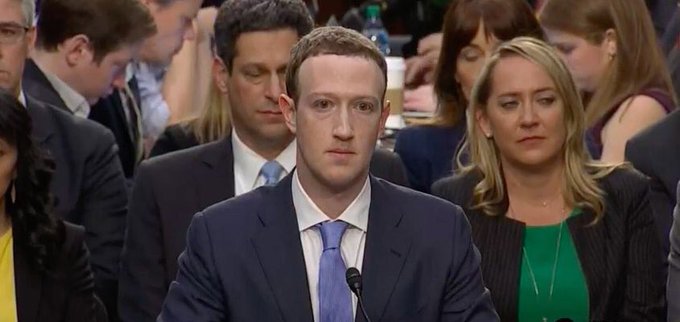 "I would guess that the way people would evaluate whether you trust me and want to work at this company in whether we are succeeding in making progress toward the overall stated goals," Zuckerberg said in the town hall. He also said that many of these recent happenings at the company are connected to its ability to post results.
During a company-wide meeting in November 2022, Mark Zuckerberg announced that there was no need for additional job cuts at Meta Platforms. However, on a Friday, he explained why the decision had to be reversed and the layoffs continued. The reason given was the ongoing macroeconomic conditions and the pressure they were putting on the company.
Zuckerberg emphasized the need to increase efficiency in operations as a response to the economic volatility that was expected to persist for some time.
Meta Platforms Inc 2022 financial performance
In 2022 company reported a revenue of $116.6 billion, which is a 1.1% decline from the previous year. It also reported a net income of $23.2 billion, which is a significant decrease of 41% from the previous year. This decrease in net income can be attributed to the increased expenses incurred by the company during the year. The profit margin of Meta Platforms Inc also decreased from 33% in FY 2021 to 20% in FY 2022.
Comments
comments