Meta recently reported its fourth quarter results, which fell short of Wall Street expectations. The company reported Q4 revenue of $32.17 billion, which was slightly higher than the expected $31.65 billion.
However, advertising revenue came in at $31.25 billion, missing the expected $30.86 billion. Additionally, the company's adjusted earnings per share (EPS) were $1.76, lower than the expected $2.26.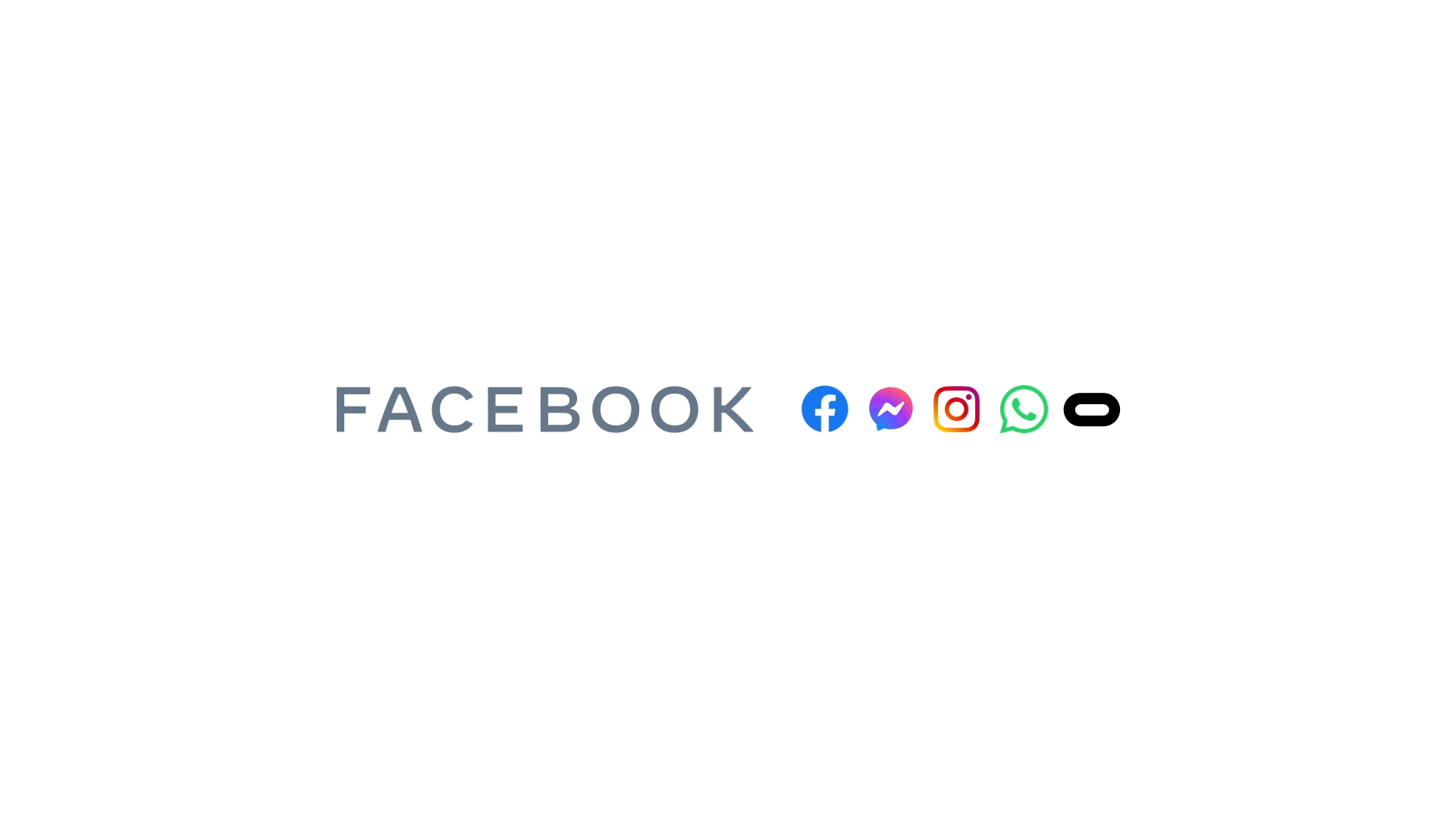 The company's daily active users (DAUs) for Facebook came in at 2 billion, which was in line with expectations. However, the family of apps DAUs were 2.96 billion, slightly higher than the expected 2.92 billion. The Reality Labs operating loss was $4.28 billion, higher than the expected $3.99 billion.
The decline in profit can be attributed to several factors, including higher operating expenses and increased competition in the market. The technology sector is highly competitive, with new players entering the market every year.
To remain competitive, companies like Meta must invest heavily in research and development, marketing, and other operational expenses. This increased spending has a direct impact on the company's bottom line, and the decline in profit is a result of this increased spending.
Future plans of Meta
Despite the lower profit, Meta has announced a massive stock buyback program, which is a positive sign for investors. Stock buyback programs are often used by companies to boost shareholder value and increase the stock price.
By buying back its own shares, the company reduces the number of outstanding shares, which in turn increases the demand for the remaining shares. This, in turn, leads to an increase in the stock price, providing a boost to the company's market capitalization.
The stock buyback program announced by Meta is significant, as the company plans to buy back up to 10% of its outstanding shares. This is a bold move, as it shows that the company is confident in its future prospects and is willing to invest in itself. The move is also expected to increase the demand for the company's shares and improve the overall market sentiment towards the company.
Meta's lower Q4 profit is a setback, but the announcement of a huge stock buyback program has offset this negative news. The company's commitment to improving shareholder value and increasing its stock price is a positive sign for investors.
The market will be closely watching Meta's performance in the coming months to see how the stock buyback program will impact the company's financials. It remains to be seen if the company will be able to turn its fortunes around, but the stock buyback program is a step in the right direction.