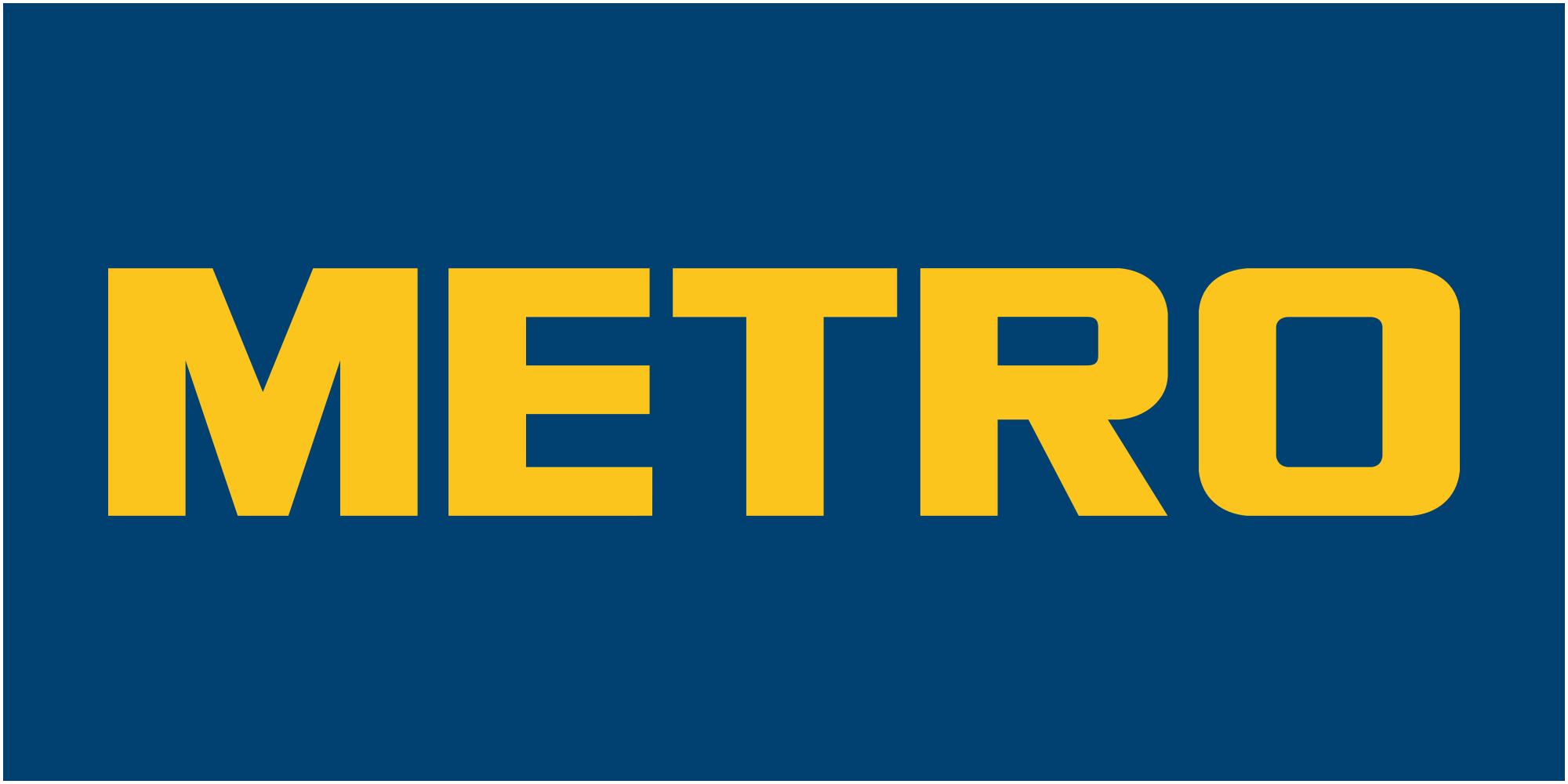 05 July 2018, India:
Organized wholesale and food specialist METRO Cash & Carry has announced an exclusive partnership with the technology start-up Chqbook.com to offer a wide range of financial products and solutions to METRO's above 3 million transacting customer base across its 25 wholesale stores in the country.
This partnership is in line with company's commitment to be a 'Champion for Independent Business'.
METRO has partnered with Chqbook.com to provide inclusive financial solutions to all small and medium-sized enterprises (SMEs) within the METRO eco-system. The initiative will give SMEs access to best rates, lower fees, and more cashbacks on credit & debit cards with exceptional customer service, the company said in a statement.
Chqbook.com's marketplace will provide financial services to METRO customers in the B2B sector exclusively. It brings competitive rates and fees from 40+ Banks, NBFC's and Credit Card companies, allowing easier comparisons, instant eligibility checks and quick approvals. It also operates a network of 400+ experts across 15+ cities in the country to provide appointments within 4 hours for document pickups and same day or next day approval for loans & credit cards. Chqbook.com will work with banks and payment providers to bring cashbacks, zero EMI products and pay-later schemes, making purchasing at Metro seamless and helping SME's and others save financing costs, the statement added.
"At METRO, we are committed to deliver tremendous value to our SME and Kirana value chain. The Indian Government has paved the way for a Digital India through its numerous initiatives and schemes for SMEs. Our partnership with Chqbook.com will provide a large financial marketplace to our 3 million customer base. It has been our constant endeavor to deliver the best technological and financial support to SMEs to augment the efficiency of their business operations. This partnership is aligned with our mission statement of being a 'Champion for Independent Business' as we firmly believe that we are an integral part of their growth and success story in India," said Arvind Mediratta, MD & CEO, METRO Cash & Carry India.
"We found a synergy in METRO and Chqbook.com's approach of unlocking customer value through marketplaces. Our technology, understanding of the financial services sector and our deep commitment to customer service are the cornerstone to create a world class financial service platform. With METRO, we have found a partner who champions the cause of independent businesses similar to our own mission. This alliance will help both existing and new customers as they will benefit from the cashback programs, personal finance, insurance and a range of products & solutions that Chqbook.com is offering. We are very excited about this partnership and are enthused to work with METRO to bring more innovations and solutions to the evolving SME universe," said Vipul Sharma, MD & CEO of Chqbook.com.
METRO Cash & Carry entered the Indian market in 2003. The company currently operates twenty-five wholesale distribution centers under the brand METRO Wholesale including six in Bangalore, four in Hyderabad, two each in Mumbai and Delhi, and one each in Kolkata, Jaipur, Jalandhar, Zirakpur, Amritsar, Vijayawada, Ahmedabad, Surat, Indore, Lucknow and Meerut.
(Image – wikipedia)