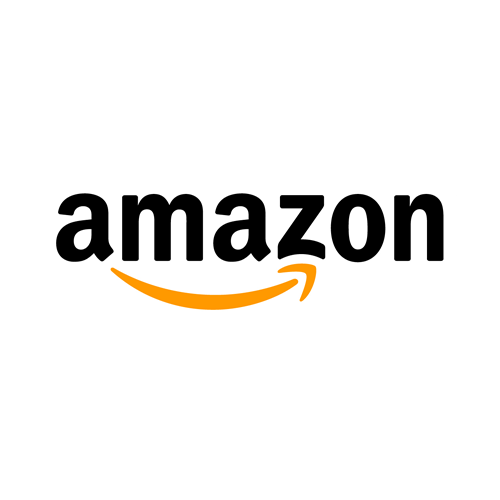 05 July 2018, India:
Amazon India will offer virtual reality stores at malls all over the country on the second edition of members-only Prime Day.
The company is planning as many as 11 pop-up stores in malls across the country where online shoppers with the help of virtual reality headsets would be able to see the products before buying.
Akshay Sahi, Director & Head of Prime, Amazon India said, "For the first time, customers will be able to experience the new products launching on Prime Day in Virtual Reality (VR) before buying. VR brings alive exclusive products in an environment that customers are likely to use it in, for example, customers can see a dress modelled in three-dimension, open a microwave placed on the kitchen countertop to look inside, and more. This VR experience is open to all customers with preferential access to Prime members at select malls in Mumbai, Delhi NCR, Kolkata, Chennai and Bengaluru."

Amit Agarwal, SVP & Country Manager, Amazon India said, "We were humbled by the fantastic response to our first Prime Day last year and are delighted to bring it back for Prime members in India. Prime members in India can enjoy over 200 exclusive product launches, thousands of deals at the lowest prices of the year and blockbuster entertainment launches on Prime Video and Amazon Prime Music."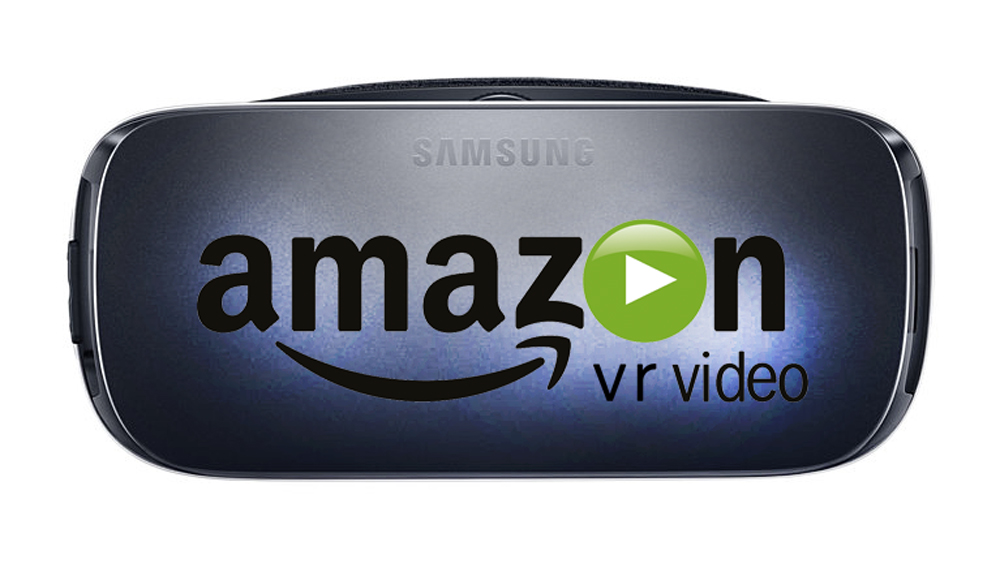 Amit Agarwal added, "Members in Bengaluru, Delhi NCR, Mumbai and Hyderabad can enjoy ultra-fast delivery in 2-hours on popular deals and launches on the Prime Now app. For the first time, customers across several cities in India can experience new products & entertainment specials launching on Prime Day in Virtual Reality. More than 100 million Prime members around the world, including India, will find this our best Prime Day celebration yet."
The company is alsov launching specially curated playlists in several Indian languages, including Hindi, Tamil, and two new languages, Assamese and Odia on Prime Music.
Start looking for amazing prime day deals right here –
(Image – Amazon)