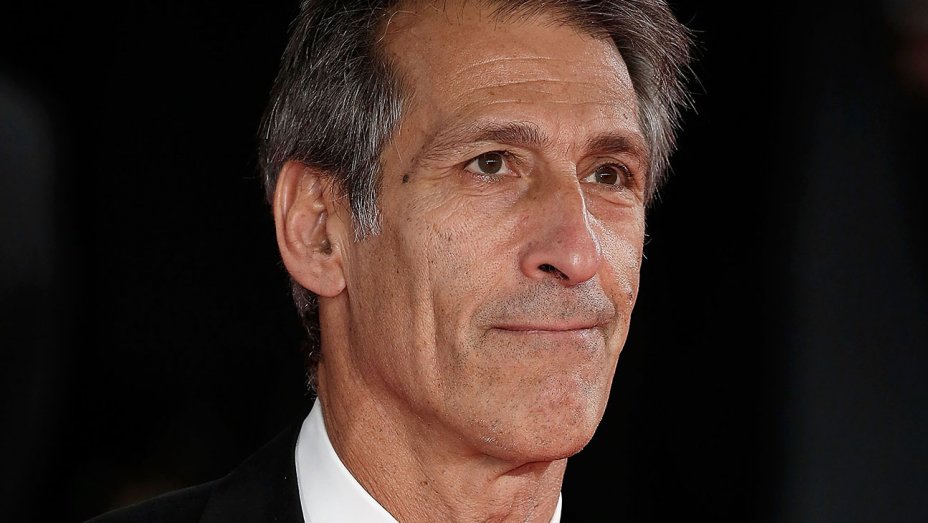 14 January 2017, USA:
Sony Corp.'s entertainment CEO Michael Lynton is stepping down to devote his time to the chairmanship of the board of Snap Inc. ahead of its public stock offering planned for later this year as per WSJ report.
"I have been involved with Evan and Snapchat since its early days, and, given its growth since then, decided the time was right to transition," Mr. Lynton said in a statement. He added that he was confident that "the broad changes we have made and new management team we have assembled over the last few years" at Sony would bear fruit.
Snap inc., the parent company of the wildly popular social media app founded by 26-year-old Evan Spiegel, is expected to make its market debut as early as March, with a valuation reportedly around $35 billion.
Lynton, who weathered various corporate crises at Sony Entertainment over his 13-year tenure, including a devastating cyber attack and a battle with activist investors, will step down on Feb. 2, the company said. After that, Kazuo Hirai, the president and chief executive of Sony Corporation, based in Tokyo, will take a more hands-on role at the conglomerate's movie, television and music division, at least for a time NY Times reported.
"I want to thank Michael for his strong leadership and dedication to Sony throughout his long and illustrious career with the company," said Hirai. "The entertainment industry continues to undergo some of the most transformative changes it has ever seen, and Michael's vast experience and expertise in the entertainment and media space has been invaluable in charting a path forward through this new landscape. Particularly the broad structural and management changes Michael has recently implemented will help our music business sustain its strong momentum, and the pictures business to set the path for restoring profitability and future growth, though we recognize current challenges in motion pictures business and its turnaround will take some time. As we look ahead, we see our entertainment businesses as essential parts of Sony, and I look forward to working with Michael towards a smooth transition."
Lynton sent an email note to Sony employees, Read it here. (Image- Getty)