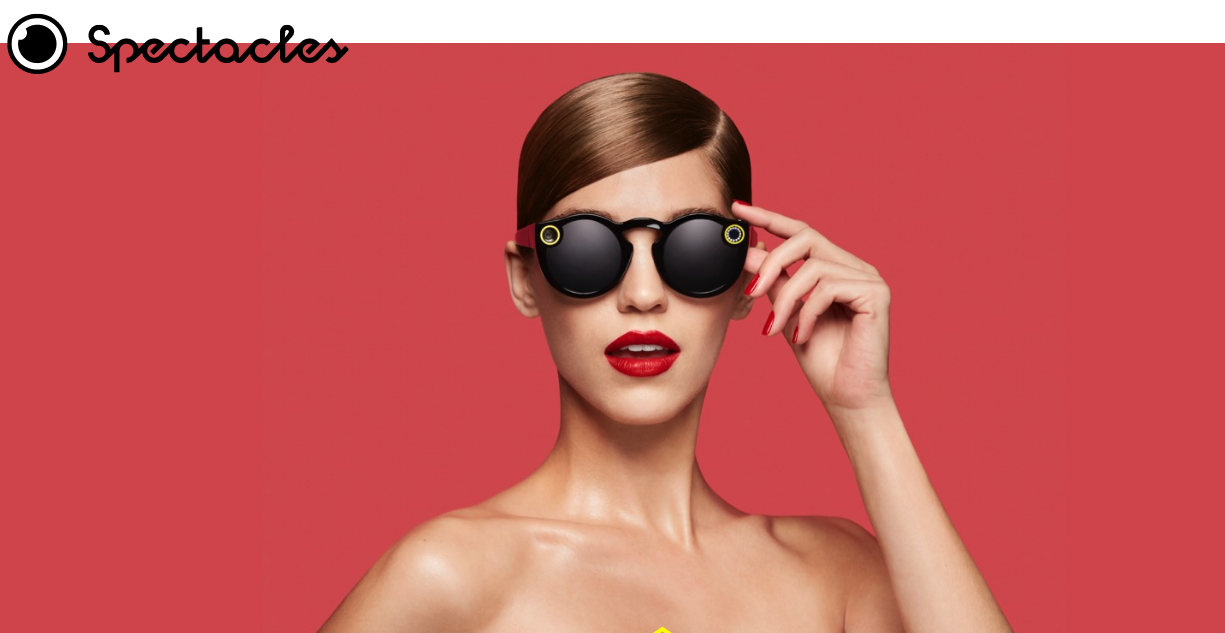 12 November 2016, USA :
The Spectacles are a one-size-fits-all pair of sunglasses that can record 10 seconds of video at a time and sync wirelessly with the mobile Snapchat app. It costs $129!
Snapchat plans to deposit the machines throughout the U.S., It started selling Spectacles out of a surprise vending machine near its headquarters in Venice Beach on Thursday. The machines will only remain in one location for a day before being removed. The company said it will announce new Snapbot locations 24 hours before they appear, via the "Find a Bot" map on the Spectacles website.
Mashable's Saba Hamdy, who also got her hands on a pair, writes: "Snapping with sunglasses is a little confusing at first, but it gets easier after some time wearing them. You just have to press on the button above the camera and on the side of the glasses to take a 10-second video Snap."
"The moment you do, a white LED inside the frame lights up, signalling that recording has begun. There's also an outer LED ring, which illuminates so your friends know you are recording. If you press once on specs' button, you can extend your Snap to 20 seconds, and you can press again to extend to 30 seconds," she added.
Also read-