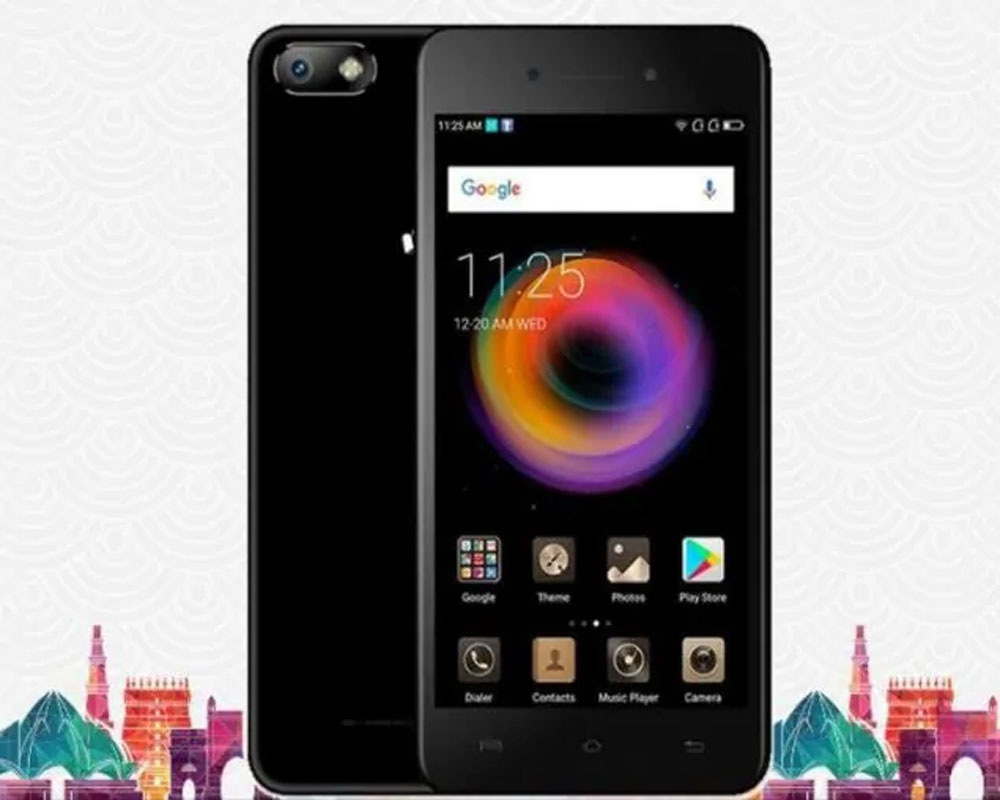 One of the largest smartphone manufacturers, Micromax has launched two new Android Go smartphones in India. The new Micromax smartphones are named as Bharat 4 Diwali Edition and Bharat 5 Infinity Edition.
Micromax Bharat 5 Infinity Edition will be available in outlets at a price of Rs 5899, while the Bharat Diwali Edition will cost Rs 4249. Both smartphones are going to run on the Android Oreo Go Edition Operating System. So, users can expect the quality software experience.
"By launching not one but two smartphones together, we believe the consumers have a wide array of choices to choose from the Micromax family, depending on their specific needs and requirements," Vikas Jain, Co-Founder, Micromax Informatics Ltd, said in a statement.
As far as specifications are concerned, the Bharat 4 Diwali Edition has a 5-inches display and includes a battery of 2000mAh. The Bharat 5 Infinity Edition, on the other hand, sports a 5.1-inch display and is fueled with a 5000 mAh battery.
Picture Credits: DailyPionner