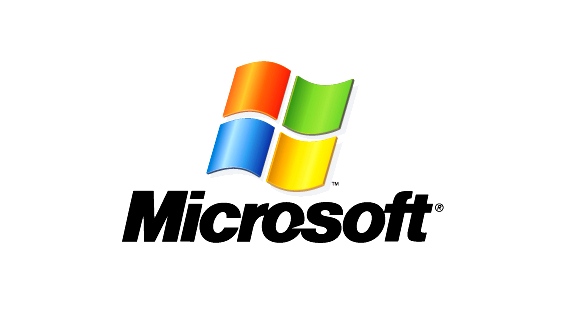 Kolkata, May 20 (PTI) : Microsoft is partnering with the Federation of Small and Medium Industries (FOSMI) to help SMBs in West Bengal adopt cloud solutions and other new technologies.
"FOSMI will actively play its role in helping the SMBs in the adoption of cloud and other innovative technologies that will directly enhance the earning capacity and competitiveness of out members," FOSMI President Biswanath Bhattacharya said here today.
Besides Micrsoft, FOSMI would be engaged with the Embee software, one of Microsoft's Licensing Solutions Partners, in this connection to help around 1,200 SMBs and 27 affiliated associations grow their revenue by 12.5 per cent annually, he said.
Microsoft Office Division Director Alok Lall said, "Technology provides significant opportunities for SMBs to focus on business priorities and leverage self-provisioned cloud solutions for their IT needs."
Comments
comments