Windows Copilot, Microsoft's most recent advancement in the field of artificial intelligence (AI), has received an intriguing news. For Windows 11-powered computers, the new AI-powered chatbot is expected to be a key component of the home screen. Windows Copilot aspires to revolutionise how users interact with their devices by transforming every user into a power user with its user-friendly interface and interaction with several applications.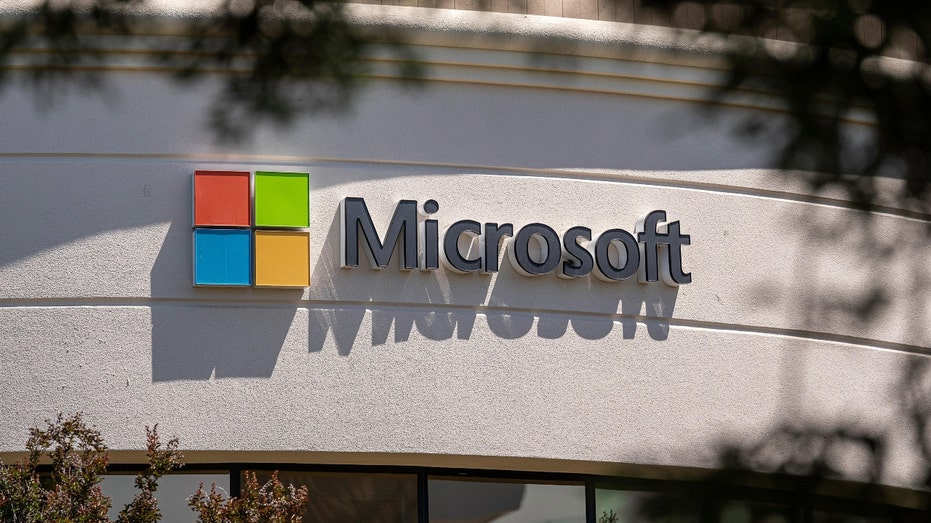 Credits: Getty Images (A Microsoft Office)
A Central AI Assistant at Your Fingertips:
Similar to Microsoft's current AI-powered virtual assistant, Cortana, Windows Copilot will be simple to access from the Windows taskbar. Users can easily use Windows Copilot with the help of a clearly displayed button on the taskbar. When a window is opened, a sidebar will show up on the screen, offering a unified user experience for all open windows, apps, and programmes. This sidebar will serve as the user's personal assistant, enabling them to take action, modify settings, and interact with their preferred programmes without interruption.
Enhanced Functionality and Integration:
Windows Copilot excels at handling text-based activities, which is one of its best qualities. Copilot will provide explanations, rewrites, or summaries of the content to help users complete tasks quickly when users put text or documents into the chat window. Up to 2,000 characters can be entered in the chat section, providing plenty of room for communication with the AI helper.
Along with other apps, Windows Copilot will have plugins for the Bing search engine and OpenAI's ChatGPT, further integrating AI-powered tools into Windows programmes. Through this integration, customers' access to enhanced AI capabilities is improved, and developers are given additional chances to experiment and interact with Windows programmes. To enable a smooth transition of their current investments to Windows Copilot, developers are urged to make investments in the Bing and ChatGPT plugins.
A Sneak Peek and Availability:
Beginning in June, Microsoft intends to make a preview of Windows Copilot available to Windows 11 users. Users will be able to test the AI-powered assistant during this trial phase and offer comments, helping Microsoft improve the programme before its public debut. This early access option demonstrates Microsoft's dedication to improving the user experience and making sure that Windows Copilot satisfies its customers' requirements and expectations.
The Future of AI Agents:
Windows Copilot's launch is in line with Microsoft's goal of creating the finest all-purpose AI agent. The firm that successfully develops the most effective personal agent will win the ongoing AI arms race in the IT industry, as Bill Gates, a co-founder of Microsoft, stressed at AI Forward 2023. Users wouldn't need to go to search engines or online marketplaces if such an agent existed. Microsoft is working to realise this goal with Windows Copilot by giving consumers a strong and user-friendly AI assistant that seamlessly fits into their Windows experience.
Conclusion:
Microsoft has made a huge advancement in strengthening the Windows 11 user experience with the introduction of Windows Copilot. Windows Copilot uses AI technology to provide users with individualised help, seamless interaction with a variety of programmes, and powerful text-based capabilities. The inclusion of Bing and ChatGPT plugins enhances the AI experience even further and provides additional opportunities for developers to participate with the Windows ecosystem and innovate.
As we anticipate the preview release in June, Windows Copilot has a lot of potential to revolutionise how we use computers and give people the tools they need to be as productive as possible in an increasingly digital world. Users can count on an effective and customised computing experience with Windows 11 and Windows Copilot at their disposal thanks to Microsoft's dedication to enhancing and developing this AI-powered helper.
Comments
comments