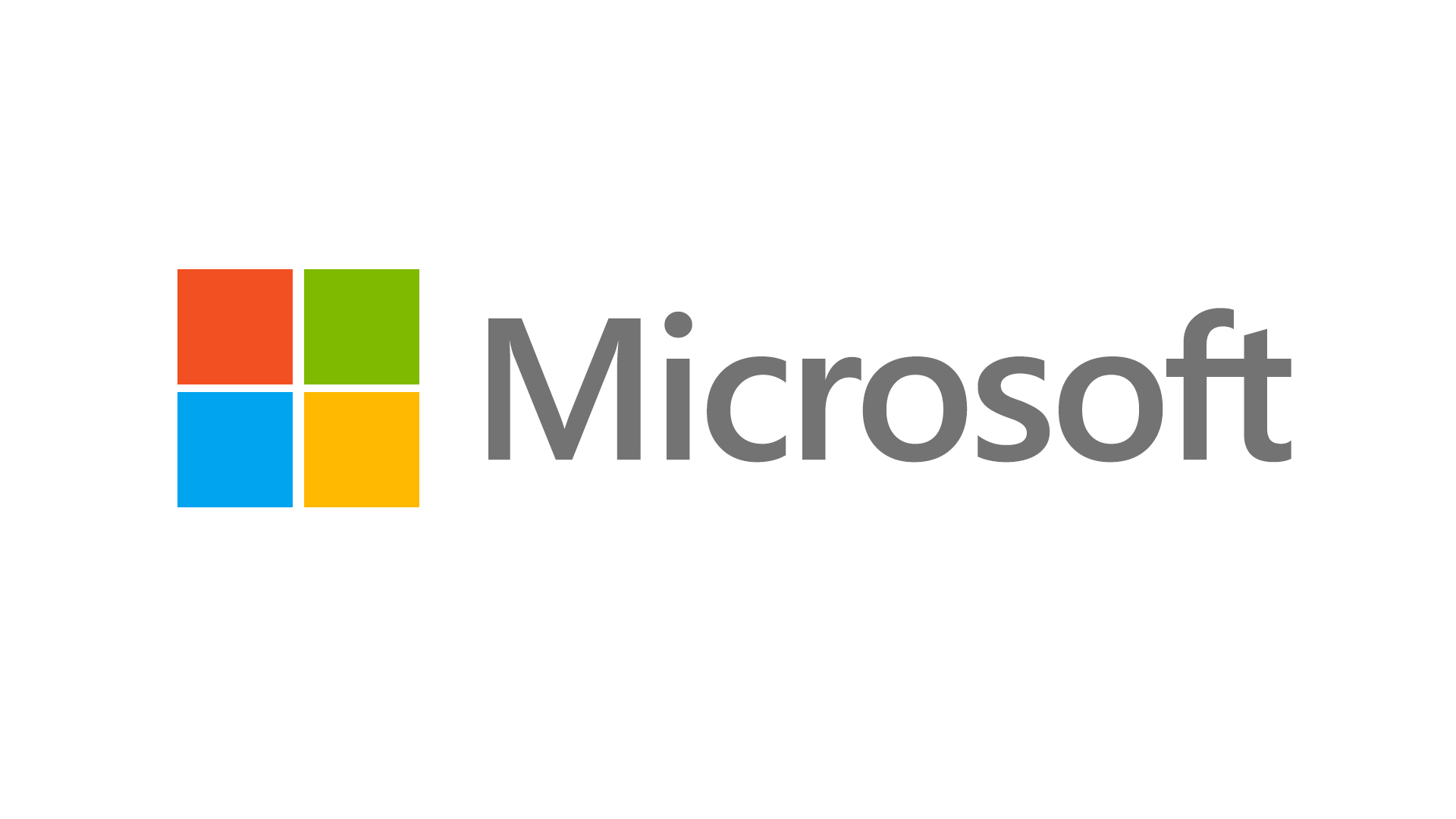 3 February, 2016, USA: Bill Gate's Microsoft has acquired UK's artificial firm Swiftkey, as per the reports in Financial Times. Reports further stated that the deal was finalised at an amount of US $250 mn. Swiftkey excels in manufacturing keybords, these devices now have become an integral part of millions of smartphone devices.
However, Microsoft's spokesperson didn't comment anything on the deal when contacted, reports Financial Times. With this development, UK's AI will be the latest addition to the list firms in UK purchased by US tech giants. Earlier, DeepMind, which started its operations within the University of Oxford, was taken over by another US tech hulk Google for £400 mn. Similarly, another UK's frim called VocallQ was acquired by Apple recently.
The deal will help the Microsoft to enhance its new mobile strategy; the entire program is headed by Satya Nadella. This move clearly suggests that the company is focusing more on software part than the hardware. Microsoft has very tiny share in market when it comes to hardware (Windows phone range). Now, it is focusing more on developing a series of softwares which can be used on multiple devices.
Comments
comments