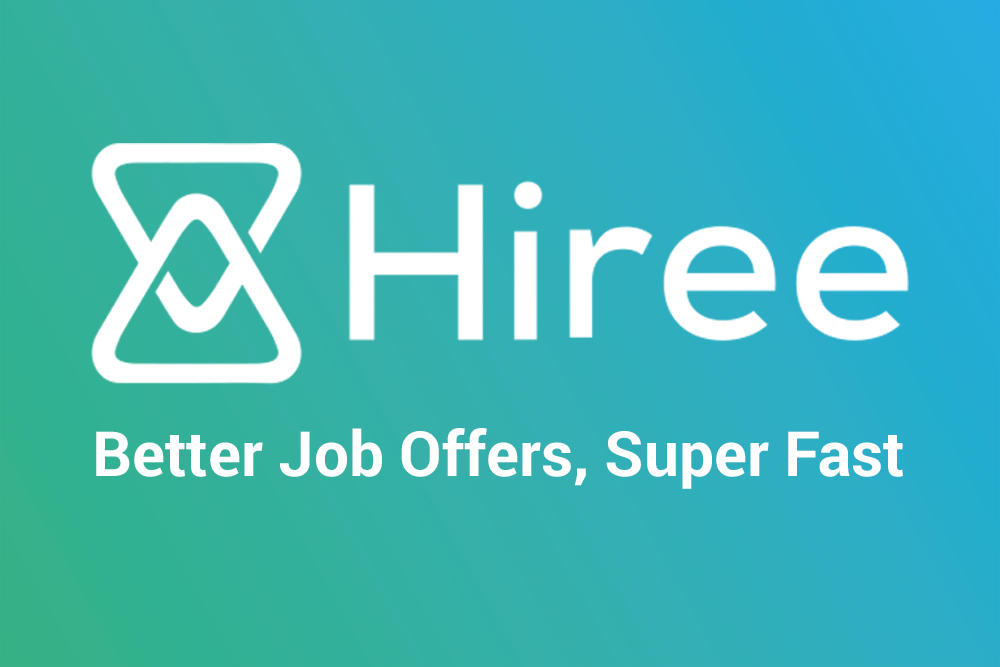 3 February, 2016, Bangalore: In an interesting move, Hiree.com backed up by  IDG ventures has decided to knock off 11 per cent of its workforce. Market experts suggest that the company is not able restrain its position in this competitive market and hence, it has decided to work with a small team.
Speaking about the laid off, Manjunath Talwar, CEO, Hiree.com said, "10 roles were made redundant as the company wanted to 'optimise efficiencies and better streamline execution'. Before the job cuts, Hiree.com had about 112 staffers on its rolls."
The company was rolled out in the market in 2013 by Manjunath Talwar and Abhijit Khasnis. Gradually it began its operations under the name 'myNoticePeriod.com' before it became Hiree.com. The main motive of the company is to provide a helping hand to the recruiters by providing them appropriate candidates for the job. This not only helps the recruiters to cut down its recruiting team but also saves his time.
Hiree.com had raised Rs 18 crore funding in February and Rs 2 crore funding in September 2014. There are group of startups that ventured into the market with full energy and enthusiasm but after a short stint, these companies lost their plot and found it difficult to survive in the market.  In order to stretch their working with the limited capital, companies started applying cost cutting formula which generally starts with shortening the team.
Comments
comments