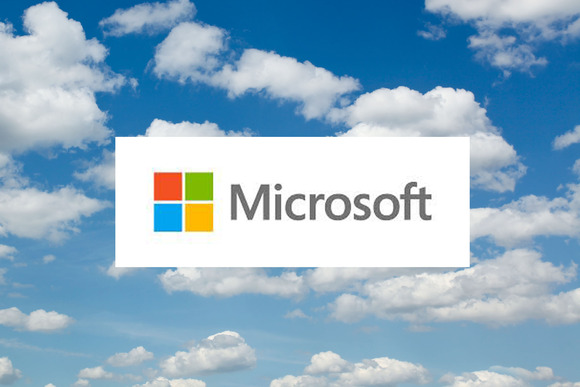 Hyderabad, May 5 : Microsoft India today unveiled Edu-Cloud, a cloud computing-based offering, designed to offer digital learning and teaching in schools and higher educational institutions through virtual learning platforms in India.
Microsoft India Chairman Bhaskar Pramanik said Edu-Cloud is expected to benefit 10 lakh teachers and 60 lakh students in over 1,500 institutes over the next 18 months.
"Today's students are digital natives. At Microsoft, we help them imagine the future and realise it. With the help of cloud computing, they create, deliver, and manage content from any device, anywhere, anytime, making learning easy and fun," he said at a press conference here.
The company has also announced a tie-up with the Chaitanya group of educational institutions, which will adopt Edu-Cloud.
Sri Chaitanya Schools is one of the first K-12 education networks to adopt Microsoft India's Edu-Cloud for its teachers and students in 80 schools, he added.
Teachers and students of Sri Chaitanya Schools will use 14,000 Windows-powered tablets to access rich, interactive and relevant content from the Microsoft cloud to make learning and teaching more engaging and productive, B S Rao, founder, Sri Chaitanya Schools said.
In the last 10 years, Microsoft's education, skill development, entrepreneurship and digital literacy programmes have touched over 5 crore people in 20 different states of India. Microsoft has invested over Rs 670 crore in not-for-profit programmes such as YouthSpark, BizSpark, Imagine Cup and Partners in Learning in India in the last decade alone, Pramanik added.
Comments
comments