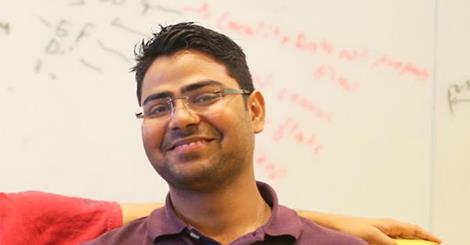 India, May 5, 2015 :- And the drama with Housing.com and Rahul Yadav doesn't seem to end. Not yet atleast ! Within 24 hours of putting down his resignation, Rahul Yadav has withdrawn his resignation and will continue as the CEO of Housing.com.
"After some frank and healthy discussions with the Board I have agreed to withdraw my resignation and I apologize for my unacceptable comments about the board members.  I look forward to staying on at Housing as CEO and building an even greater company, while working in full harmony with the board," Rahul has said.
However it is being said that operating powers to make key financial decisions have been taken away from Yadav.
Today the Housing board met, and has been reconstituted to include all main shareholder representatives. After some good conversations the board is said to have reaffirmed its faith in Rahul Yadav's vision at Housing.