Despite the huge impairment charges, MicroStrategy's Chief Financial Officer Andrew Kang said the company's "corporate strategy and conviction in acquiring, holding, and growing our bitcoin position." Software analytics platform MicroStrategy sustained a paper loss worth over a billion dollars on its Bitcoin holdings in 2022. It is believed that the company, despite the drawback, doesn't plan to conclude trading of the digital asset.
MicroStrategy is an enterprise business intelligence (BI) application software vendor. Its flagship platform contains multiple features designed to help enterprises make data-driven decisions and optimize business processes. These tools and capabilities include interactive dashboards, scorecards, ad hoc queries, automated report distribution and highly formatted reports, thresholds and alerts.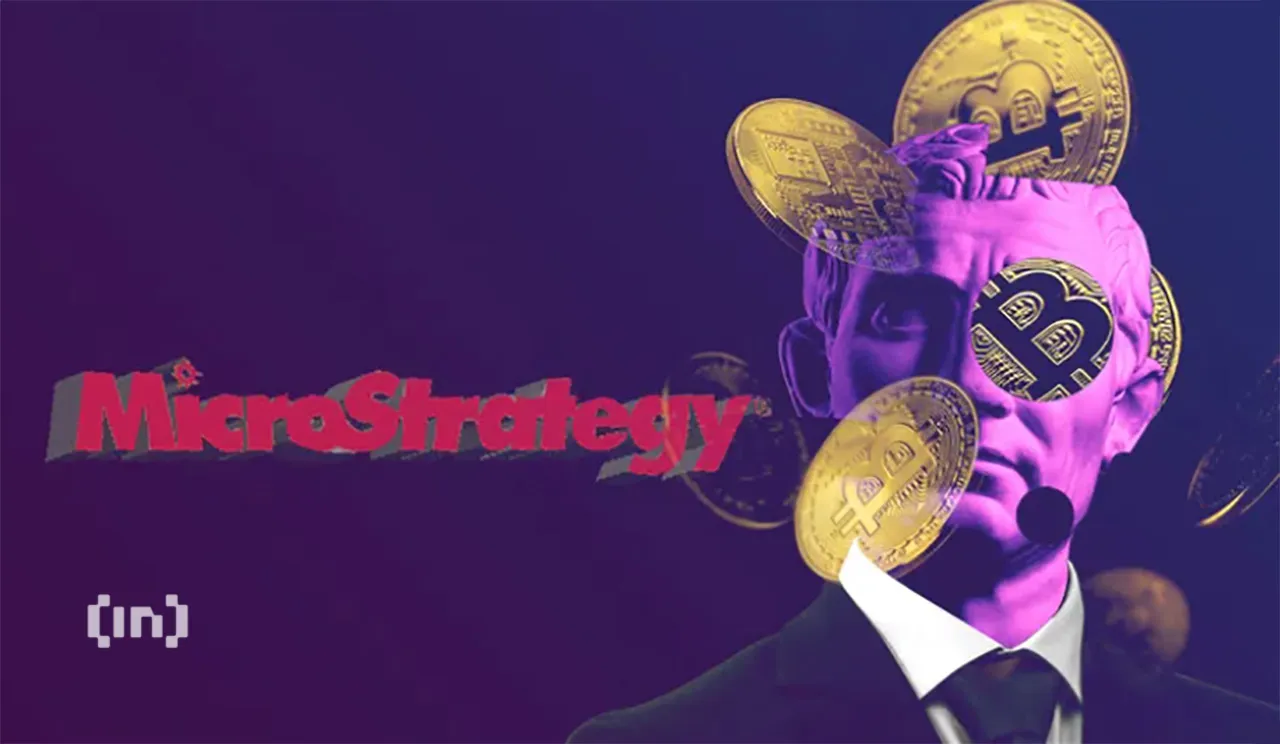 MicroStrategy's architecture can be deployed on premises with Windows or Linux servers or as a service in the AWS or Microsoft Azure clouds. Its client interfaces enable users to access MicroStrategy applications and services via the web, Windows, Mac and mobile devices.
In addition to its suite of development and administrative tools, MicroStrategy provides a software developer kit (SDK) to customize an application and integrate it with other applications. The platform contains APIs and gateways that allow users to integrate MicroStrategy functionality with third-party analytics tools, including Tableau and Power BI, as well as a Microsoft Office integration.
According to Michael Saylor, MicroStrategy's stock has risen 117% since August 2020, while bitcoin has seen a gain of 98%. He emphasized that the only secure option for institutional investors is bitcoin, the only universally recognized digital commodity.
As of December 31, 2022, MicroStrategy held a total of 132,500 BTC valued at $1.84 billion. Of this, 14,890 BTC were owned by the company, and the rest was held by its subsidiary MacroStrategy LLC. Recently the company decided to sell some of its bitcoin for the first time. The boss, Kang, explained that they did this to take advantage of a chance to save around $34 million on taxes.
Even though they sold 704 BTC, they still managed to grow their total bitcoin collection by getting another 2,500 BTC during that quarter. That shows that the company is really into investing in the crypto world, and they know how to make the most of it. MicroStrategy had an incredible fourth quarter, bringing in $132.6 billion in revenue and beating what people on Wall Street thought they would make.
Even though they lost $21.93 per share, their strong performance still dropped their stock price by 4% in after-hours trading. These results show that MicroStrategy is still doing well financially and can stay ahead of the game.