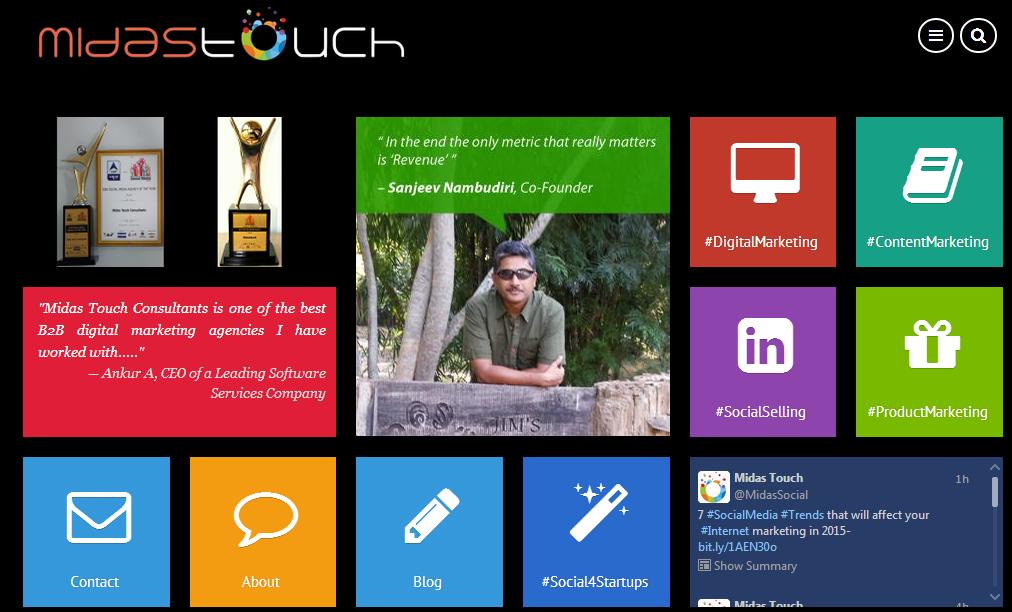 Technology is changing the world so fast that every day we are waking up to a new era ! By the time you go to sleep and wake up in the morning, there is a new discovery, a new product and a new innovation that has taken the world centuries ahead. In such a world, digital platforms are becoming center of all creation and consumption activity and have become the primary source for business growth and client acquisition. Midas Touch, a Digital Marketing and Social Media agency, provides a full spectrum of services for businesses to grow and thrive in the digital age of today.
[box type="shadow" align="aligncenter" class="" width=""]Midas Touch works with B2B focused business and brands to define and execute their Digital and Social Strategy. The company focuses on creating business outcomes through their offerings such as Digital Marketing, Content Marketing, Product Marketing and Social Selling delivered through various digital platforms such as social media, email marketing, webinars, podcasts, website content, inbound marketing, ePR or blogs.[/box]
Today, most of the B2B buyers make decisions about the vendors they want to work with – even before they talk to the vendor. So it is becoming increasingly important for B2B companies to be present on the right platform, with right information when the buyers are looking for solutions. 87% of B2B buyers today say that content has an impact on vendor selection. B2B marketers using blogs generate 67% more leads. 85% of B2B buyers believe companies should present information via social networks. In such digital age, Midas Touch promises to deliver business outcomes.
A recipe for underperformance: a digital-marketing budget independent of other marketing budgets http://t.co/rdVrGS4LCV

— McKinsey & Company (@McKinsey) February 24, 2015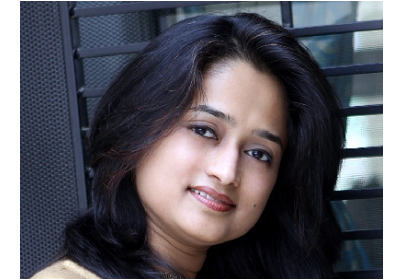 Midas Touch was founded by Radha Giri and Sanjeev Nambudiri in 2010. Radha is the CEO at Midas Touch and is a young and dynamic entrepreneur who is passionate about marketing and technology. She has led highly creative marketing teams and defined successful go-to-market plans and strategies for multiple innovative, award-winning software products and services.Radha has also shared her expertise and invaluable insight through her recently published eBook "Are you Socially Shy?" The book describes how, in a matter of hours, businesses can start with social media. Dual degrees lend a solid foundation to Radha's expertise, a Master's in Technology keeps her skills relevant to her enterprise, while a Master's in Law helps her understand finer legal aspects when it comes to patent writing and trademark filing for various software products.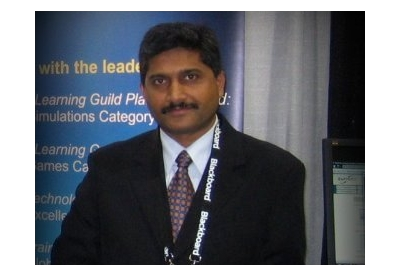 Sanjeev is a 20 year veteran of the sales trenches. He has led high performing sales team & also personally sold hardware & software products, software services & professional services across the length & breadth of India, APAC, Australia & the US for companies like Microland, CalSoft, Harbinger Knowledge Products & Xoriant. In this time he has come to firmly believe 2 things. First that Sales really is a process requiring a carefully thought out, structured step by step approach to make the most of the market opportunity. The other that differentiation absolutely is key & this should start way before one even starts talking about an opportunity. He is a recent but committed convert to the role that marketing & social media can play in growing sales & differentiation & sees a bright future for organisations willing to apply these methods!
Gartner's 2014 CEO Survey found that digital marketing was the No. 1-ranked CEO priority for technology pic.twitter.com/DXAQ3KF45k

— Larry Kim (@larrykim) February 21, 2015
Midas Touch is a 5 people team today and has various software product & services companies, a mobile gaming platform company, Mobile App Development companies, interactive technology company and companies in industries such as Industrial Packaging, Angel Funding and Financial Training among their customers. The company today is working with clients both within and outside India.
Like most startups, this startup in the digital marketing space faced the same challenges that of getting right people, convincing B2B companies that social media works for them and making the client an equal partner in carving out digital strategy for the client.
The work done by Midas Touch has been widely appreciated by the marketing community and within just 2 years of starting, the company has been recognized as Best Social Media Marketing Agency and Best B2B Social Media Marketing Agency by Global Youth Marketing Forum. The company has also been getting a number of client testimonials which have helped them spread their wings.
Startups and E-Commerce will be the next areas of focus for Midas Touch. The company has recently launched a special offering for startups called Social4Startups and is going to put in specific focus on this offering. Also, considering the growing popularity of eCommerce platforms, Midas Touch is planning to come up with some very specific offerings for eCommerce players – again, the core idea to deliver true business results.