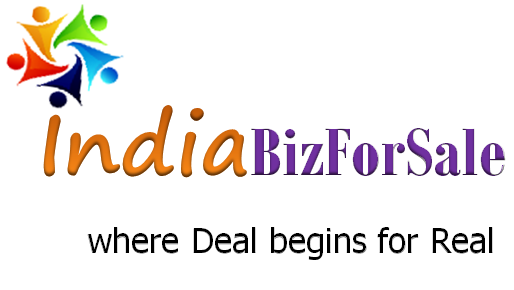 Whenever a large business is being sold, the world knows about it, there are analyst speculations, media writes endlessly about who the potential bidders might be and so on. Till the company gets sold, you feel like you are watching a thriller movie. However, have you ever tried selling a small business. If yes you would know that selling a small company takes so much time, money and effort that you might be lucky if your business actually gets sold. IndiaBizForSale, a Premium Discovery Platform designed for SMEs Business Exit and Acquisition in India, now helps small business with this task.
[box type="shadow" align="aligncenter" class="" width=""]IndiaBizForSale addresses the need of SMEs in India to prepare for business exit (due to old age, health, financial issues, profit making, time constraint, migration, management issues and many more). The company maintains privacy and confidentiality of their clients and reaches out to the possible companies/investors who are looking to buy/acquire/invest into such opportunities. IndiaBizForSale claims to have two times more Buyers requirements vs. Sellers' opportunities.[/box]
In 2010, one of our family businesses had some management issues and while trying to exit this business we realized that all our efforts by using the traditional methods went in vain and we lost time as well as money doing it.In the meantime using global online platform to buy and sell businesses, we generated more than 60 inquiries for our family business from all over the world. At that point we decided that we had to do something similar for the Indian market.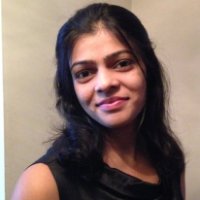 says Priya Bhagat, the cofounder of IndiaBizForSale. Priya then started this business along with Bhavin Bhagat in January 2013. Priya comes from a background in Finance with double masters degree – Masters in Commerce, MSc in International Finance and aQualified ACCA from UK. Bhavi has 15+ years experience in Sales & Business Development & Management in UK and India.He is a Science graduate with post graduation in Management.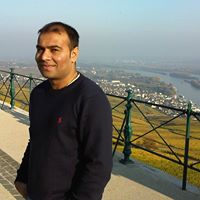 IndiaBizForSale is now a team of 8, operating from Ahmedabad and Mumbai and looking to start their operation in Tamil Nadu and Delhi in coming months. The company is looking to take their operations to the next stage and has therefore also hired interns from IIM and NMIMS in summer for some projects.
Like most startups, team building, getting prospects to pay for the service are some of the challenges that the company faced. However, over a period of time they have been able to crack the recruitment code !
Hiring for a startup is challenging and costly. Over the period of time we have developed a process, which helps us in recruiting right kind of team. The process follows as below:

First stage is CV screening, second stage is set of questions we send to those screened applicants, third stage is Skype/phone interview and if everything is good we invite (fourth stage) for personal interview (when applicant is not from the same city) and fifth and final stage we generally ask for a business plan (for the role we are interviewing) for first 6 months. Our processes are long and stringent but we need to make sure that the person is right for the role so that its not a waste of time and opportunity for the candidate and also for the company.
says Priya. With this formula, IndiaBizForSale have now built a strong core team and now is getting up to 20% of free listings to convert into paid clients. They also have been getting assistance from CIIE, IIM-A incubator center in terms of connecting them with the right mentors and also infrastructure support.

Today the company is growing in team size, more businesses are getting listed on their website, more touch points as well as more awareness is getting created.
The company is currently self funded and will be able to grow the company this year with their existing funds. In the future, the company will look to raise funds.