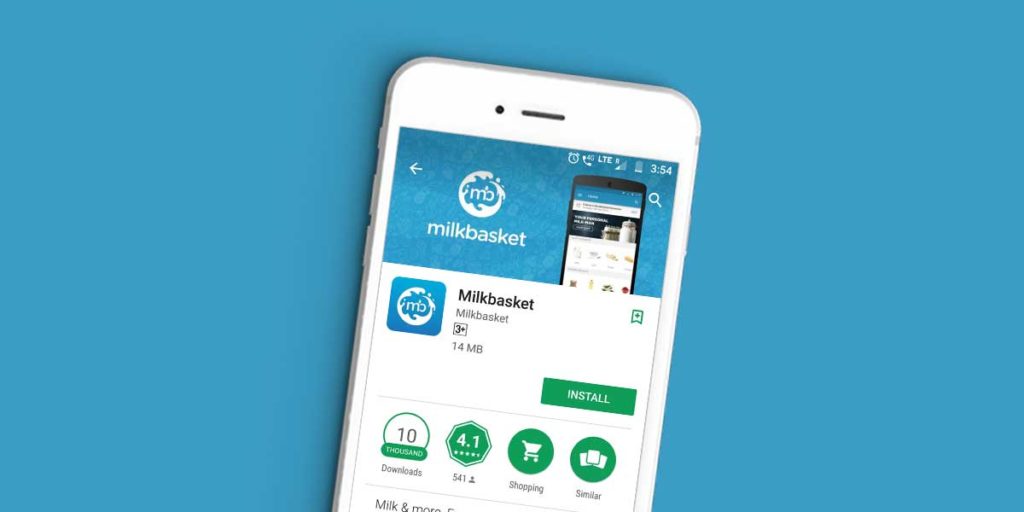 Micro delivery and Milktech major Milkbasket has now secured $7 Million in a funding round led by the US-based venture capital Mayfield Fund.
This funding round is actually a part of the extended series A round that started in the month of May with the Kalaari Capital leading the $7 Million round. Apart from Kalaari Capital, some other existing investors like Blume Ventures, Unilever Ventures, and Beenext Ventures also participated in the round.
In November, the company also raised Rs. 10 crores from Mayfield, taking the total to about $15 Million till now. According to the report by the company officials, these funds are going to be utilized to prepare for the next growth phase, along with developing its technology.
While DailyNinja is already leading the Bangalore market, BBdaily is emerging as a formidably funded rival. So, there is no denying the fact that Bangalore has become the hub of competition in the micro-delivery segment.
DailyNinja started operations in Hyderabad by acquiring 4amshop. Later, after scooping around $5 million, it entered the Mumbai and Pune markets.
In Mumbai, SuprDaily, which has been acquired by Swiggy, is currently leading the micro-delivery race. Now, it would be interesting to see whether the recently acquired funds are going to give the much-needed boost to Milkbasket to improve its performance in the market.
Picture Credits: Milkbasket
Comments
comments