Milkbasket, which is a Grocery and milk delivery startup has now secured $10.5 Million led by the existing investor, Unilever Ventures, Blume Ventures, Kalaari Capital and some others.
In the month of April, the company had also secured Rs 20 crore in the venture debt led by the Sachin Bansal BAC Acquisition. The company has secured about $26 Million.
"We are moving towards our goal of achieving $1 billion average recurring revenue in 2021. Together with investing in talent and geographic expansion, Milkbasket continues to invest in customer-centric innovation," said Anant Goel, MilkBasket CEO.
The startup which has been launched in the year 2015, Milkbasket enables the customer to order from a limited selection of grocery items and milk with the day until midnight, and their packages are delivered to their homes the next morning before 7 am. Milkbasket uses its own fleet. The app allows customers to place recurring orders for some of the essential items.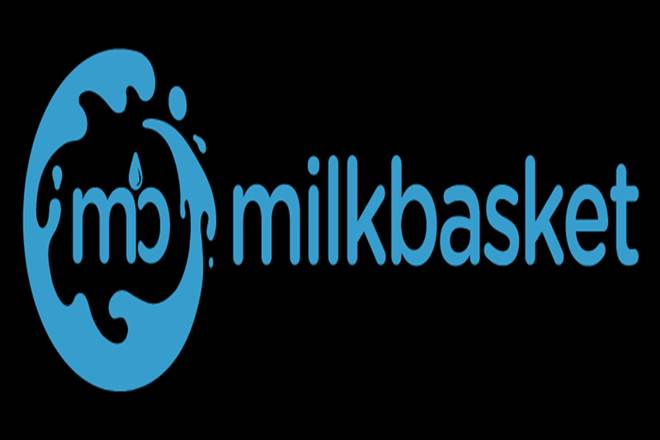 Some of the micro delivery startups include the BigBasketDaily, DailyNinja, Milkbasket, Dhoodhwala, streamline deliveries into a single milk-run and make the supply chain part much more cost effective than the hyperlocal delivery where there are multiple delivery slots as well.
Source: MilkBasket
Comments
comments