Artificial Intelligence (AI) has become a topic of intense discussion worldwide, captivating the minds of people from all walks of life. While some celebrate it as a remarkable blessing, applauding the tremendous technological advancements it brings, others view it as a curse, fearing that it may threaten job opportunities. Nonetheless, AI proved an extraordinary boon for one individual from Long Island, US. This man faced a life-changing event when he became paralyzed after a diving accident. However, thanks to a groundbreaking surgery involving microelectrode implants, he experienced a miraculous transformation. The surgical procedure successfully established a direct connection between his brain and a computer, enabling him to regain both motion and sensation in his body.
This man's case highlights AI's incredible potential to improve and transform lives, offering hope to those facing severe challenges. Despite the ongoing debates surrounding AI's impact on various aspects of society, there's no denying its immense possibilities in medicine, rehabilitation, and beyond. With further advancements and responsible implementation, AI may continue to be a force for good in helping humanity overcome its limitations and usher in a new era of progress and well-being.
The Groundbreaking AI-Infused Surgery: Keith Thomas's Remarkable Journey
As reported by the New York Post, Keith Thomas, aged 45, has become a groundbreaking case for AI-infused surgeries to treat diseases such as blindness, deafness, ALS, seizures, cerebral palsy, and Parkinson's. Experts from Manhasset's Feinstein Institutes for Medical Research refer to him as a "pioneer" in this field.
According to Chad Bouton, a professor at Feinstein's Institute of Bioelectronic Medicine, this is the first time a paralyzed individual has regained movement and sensation through the electronic connection of their brain, body, and spinal cord. This breakthrough has the potential to positively impact millions of people worldwide, offering hope for a wide range of conditions beyond the ones already mentioned.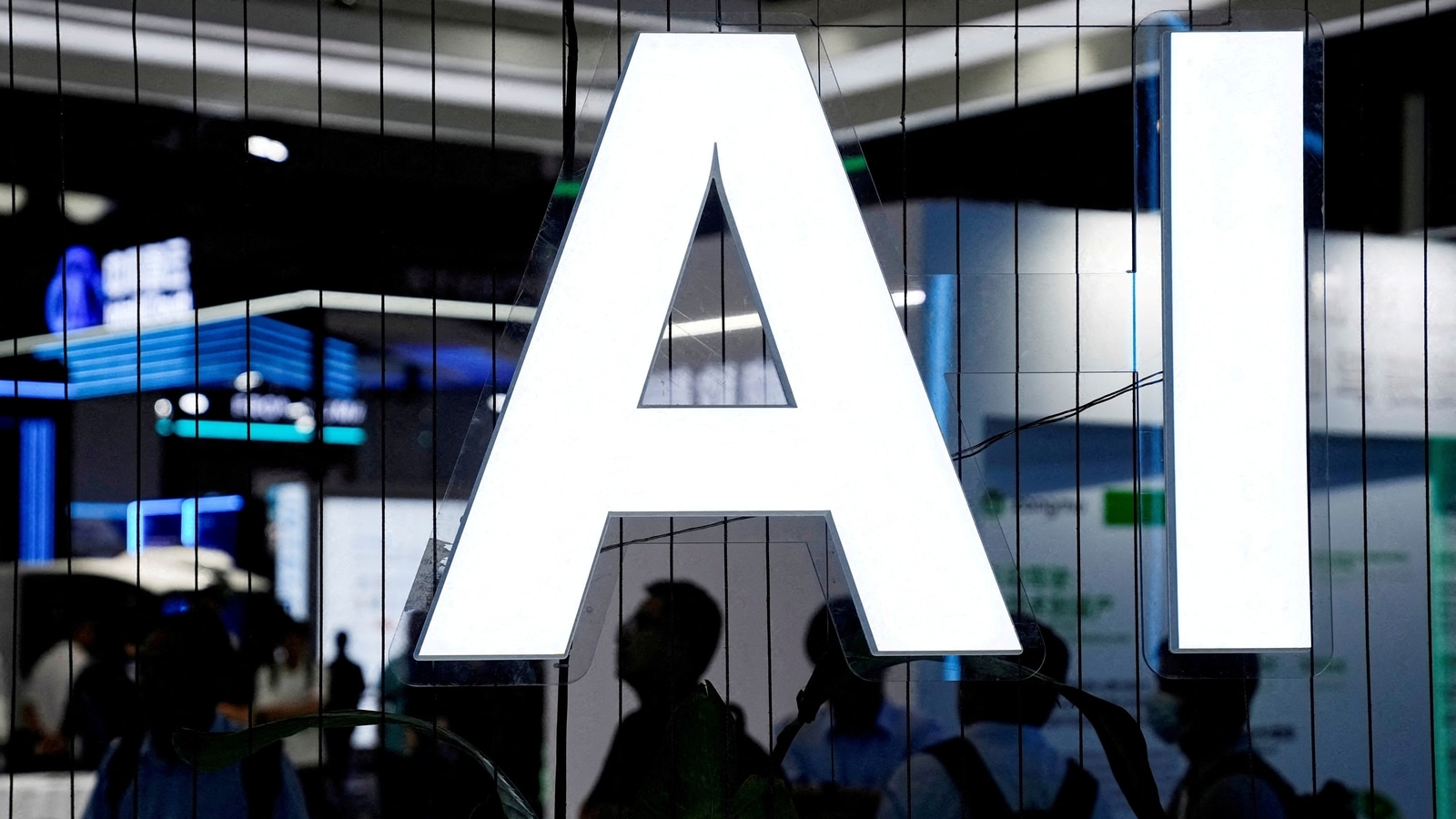 In 2020, Thomas faced a tragic accident while diving into a pool at his friend's place in Montauk. The incident left him with a broken neck and damage to his spine, leading to the devastating news that he would never regain movement below his neck. Despite the grim prognosis, Thomas remained resilient and refused to lose hope. As a proud New Yorker, he was determined to find a solution and fix things as soon as possible, as he shared with the Post.
According to Dr Ashesh Mehta, the Institute's Laboratory of Human Brain Mapping director, Thomas was considered an excellent candidate for the surgery. "There was something special about Keith. We knew that he had the strength, the right attitude, the perseverance to do what's required," Dr Mehta told The Post.
A Unique and Challenging Surgical Journey: Thomas Partially Awake During a 15-Hour Surgery
According to a report in the New York Post, Thomas recently underwent a challenging 15-hour surgery. This operation was unique because Thomas was partially awake during the procedure, allowing him to communicate directly with the doctors. The stakes were high, and there was no margin for error. As one of the doctors, Mehta, pointed out, getting it right was the only option, as things could go wrong in countless ways.
Following the surgery and a week of recovery, Thomas could finally hold his sister's hand again, marking a significant step in his healing journey since the accident. Thomas expressed gratitude for reaching this point, acknowledging that it had been a long and challenging road. He even shared an emotional moment, admitting that he was moved to tears during the process.
Although there is still a long way to go, Thomas has progressed in his recovery. He can now move his right arm to his face, and his next goal is to regain the ability to brush his teeth. Despite the challenges ahead, Thomas remains determined and hopeful as he continues to work towards his recovery and improvement of his daily life.