Mirraw is one of India's largest online shopping markets dealing with ethic jewelry, apparel, accessories, gifts and more. The company has more than 3 million customers spread over India, U.S.A and Europe. The company is mostly focused on the sale of traditional wear and is growing to gain huge success.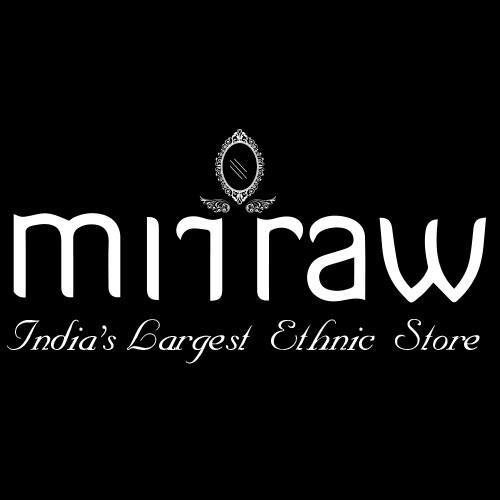 Mirraw has three major categories- Saree, Salwar Kameez and Jewelry. Within these categories there are over 20 sub divisions, with Kurti, Gifts and Home furnishing occupying the special segments. The company has a wide range of products selling items from more than 3000 vendors and shipping out over 1,200 orders a day across the globe. The main demand on which Mirraw functions is the unmatched appeal of an ethnic, Indian aesthetic. Mirraw is internationally known due to its quality service provided through online or on-call orders. It is an unique website as it focuses mostly on Indian traditional clothes and is famous for providing some special garments which are not available on most other websites. One such example is the Pathani saree, which takes four weeks to make by hand, is available exclusively on Mirraw.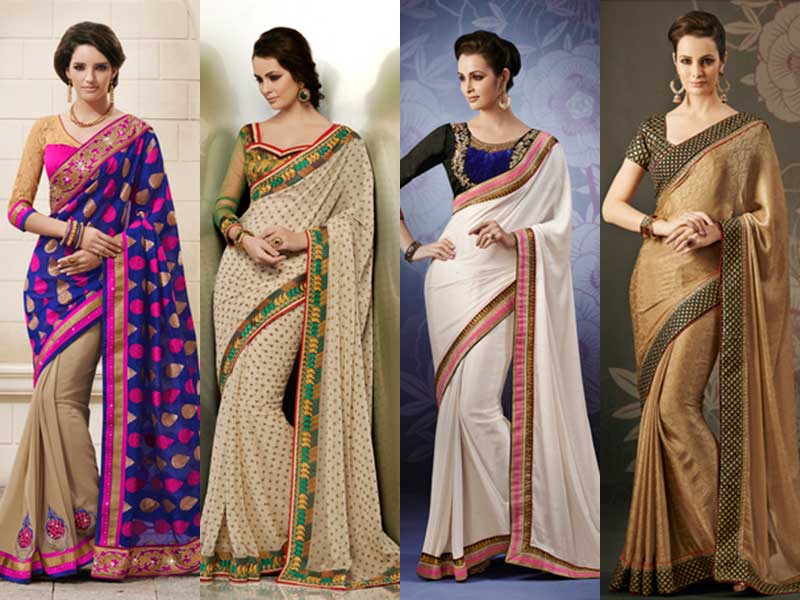 The idea of Mirraw came into function in the May of 2011, when one of its two co-founder, Sailesh Jain, who lived in U.S.A, faced difficulty while ordering a saree for his mother online with his first salary. He and his friend, Anup Nair, planned to build a website which would largely deal with selling Indian wear and delivering it at the doorsteps of the customer. They realized that it had a huge market scope not only in India, but also abroad. They started the company with an investment of one lakh rupees. The company is estimated to earn revenue of rupees 1,500 crore by the end of 2018. The company started with 10 people in 2012, and now has approximately 200 employees, and further plan to increase the number of employees to 500 in near future. The growth rate of the company is 300% per year. Mirraw's target markets are the Indian metros and the NRI community in countries like the USA, UK and Australia, but they also get a lot of attraction from mediocre cities like Kochi, Himachal Pradesh, Lucknow, Indore and Jaipur.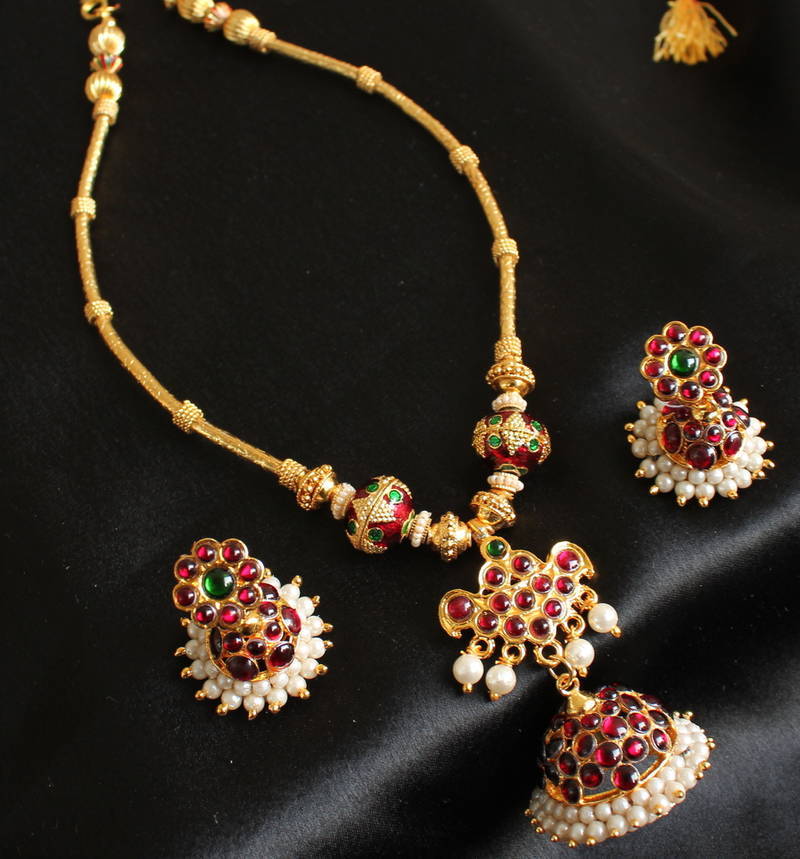 Year Founded : 2011
Operations Started : Indian ethnic wear sales.
Cities Present In: Most parts of India, U.S.A, U.K and Australia.
Founders: Sailesh Jain and Anup Nair.
Team Size: 200 employees.
Head Office Location: 71, Kumtha St, Ballard Estate, Fort, Mumbai, Maharashtra.
Target Sales : Worth 1,500 Crore rupees in 2018.
Funding Till Now : 1 lakh rupees.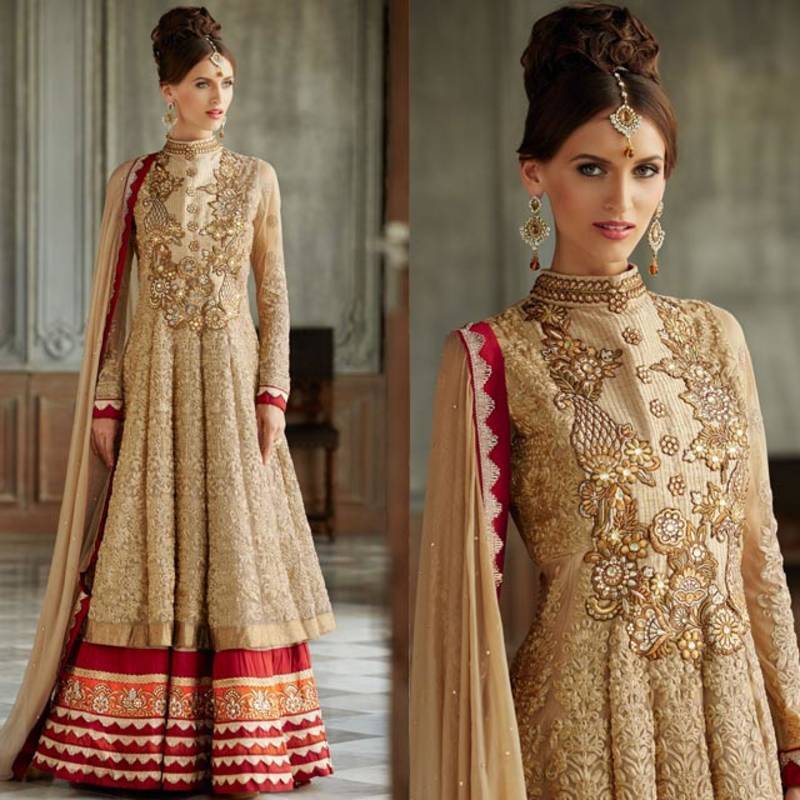 The team of Mirraw is working hard to become India's largest and most successful ethnic wear store. They want to become the consumers' favourite brand for Indian ethnic wear, and for that, they are not leaving any stone unturned. The team aims to achieve its ambitious growth targets by offering over 1 million SKUs and on-boarding other categories in domains such as handlooms which have been completely untapped in the country so far. They will also invest in branding through videos and plan to launch a new iOS app.