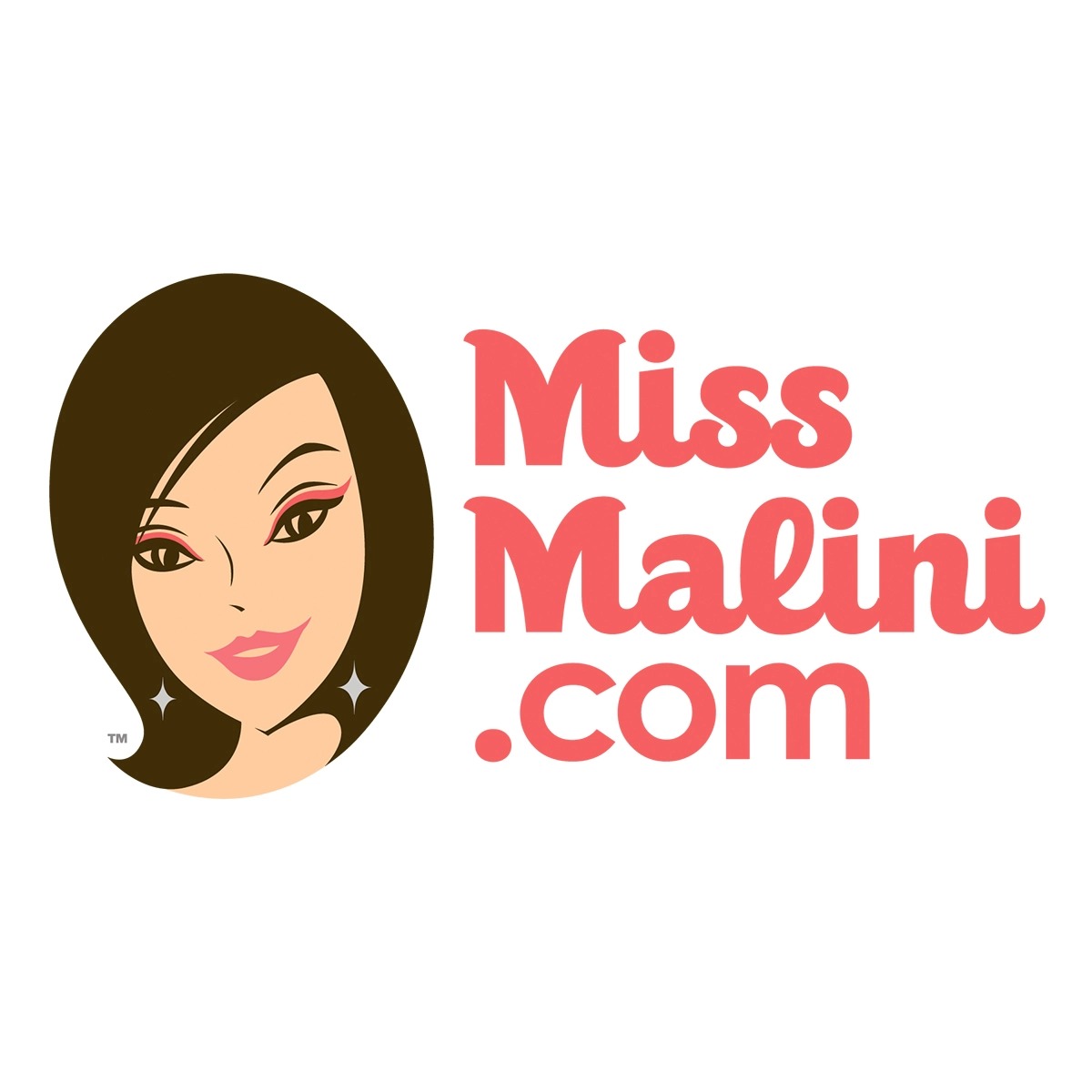 28 August 2018, India:
Lifestyle and entertainment content platform MissMalini has raised ₹10.4 crore in pre-Series A round of funding. The funding round was led by venture capital firms Orios Venture Partners and New Enterprise Associates.
The company will use the fresh capital  to expand its content, technology, analytics and sales operations.
Rehan Yar Khan, Managing Partner, Orios Venture Partners, said, "Digital entertainment is a booming industry, riding on the back of a large emerging market. Within this, MissMalini has established itself as a content platform that is already monetising along with content driven by a personality. That differentiates it from some of the other offerings in the space and puts it in a stronger position."
"This round of funding is an important step in expanding our focus from major metros and deeper into Tier-I and Tier-II markets, helping us build lasting and meaningful communities of engaged young Indians," said Malini Agarwal, founder and creative director at MissMalini Entertainment.
Malini Agarwal added, "This pre-Series A funding comes at just the right time, as we continue experimenting with exciting new content formats to attract new audiences."
MissMalini was founded by Malini Agarwal in 2008. It cover the worlds of Bollywood, Fashion and Lifestyle. It personally attend events, take it's own photos, edit it's own videos, and conduct it's own exclusive one-on-one interviews.
(Image – MissMalini)
Comments
comments