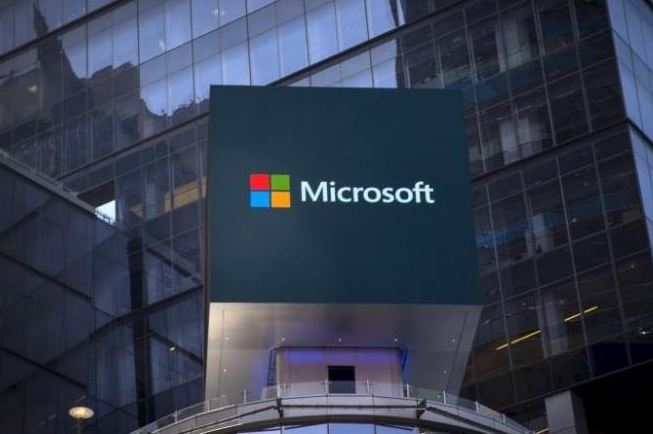 04 April 2018, India:
MobiKwik has partnered with Microsoft for powering digital payment services on Microsoft's chat platform Microsoft Kaizala. This partnership will allow users to make peer to peer payments in one to one and group chat conversations.  The UPI payment integration on Microsoft Kaizala works with all 86 banks that are already participating in UPI.
Rajesh Jha, Executive Vice President, Office Product Group, Microsoft said, "We see an opportunity for technology to give Firstline workers more intuitive, immersive, and empowering experiences – and thereby help organizations achieve greater efficiency, enhance their customers' experience, and increase both innovation and employee satisfaction. Office 365, including Microsoft Kaizala, Microsoft Teams and Outlook, aims to connect this mobile-first and mobile-only workforce for modern collaboration and teamwork."
Rajiv Kumar, Corporate Vice President, Office Product Group, Microsoft said, "When we launched Microsoft Kaizala for India in July 2017, we provided consumers as well as businesses with a secure chat platform to collaborate and be productive, on the go. Microsoft Kaizala is used by thousands of organizations across different industry verticals for their day-to-day workflows today and is growing. Payment transactions within the app was a key demand from our users for getting work done and we are happy to offer it today in collaboration with MobiKwik."
Bipin Preet Singh, Founder and CEO, MobiKwik said, "The diversity of user base that can be reached out via Microsoft Kaizala is tremendous. With this association, we will be able to take P2P and P2M payments to users across hundreds of organizations in diverse industries, including government departments. This is in line with MobiKwik's mission of enabling billions of Indians with easy access to digital payments."
Bipin Preet added, "The ease of using Microsoft Kaizala, even in areas with limited internet connectivity, is the biggest benefit since it will enable greater market penetration for us. We are thrilled to be chosen as the first mobile wallet provider by Microsoft Kaizala and look forward to offering our services to Kaizala users. We are confident that this association will go a long way in helping us reach out to a whole new set of users in the country."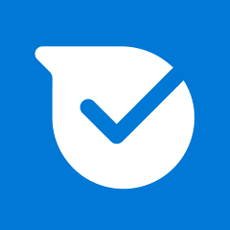 Microsoft Kaizala was launched in July 2017 in India to provide a seamless convergence of an instant messenger, a collaboration portal, and a productivity enhancer. Existing Office 365 customers through early adopter program can avail 12 months of free subscription of Kaizala Pro for their users.
(Source – Microsoft Blog, Image – Reuters, Microsoft Flow)
Comments
comments