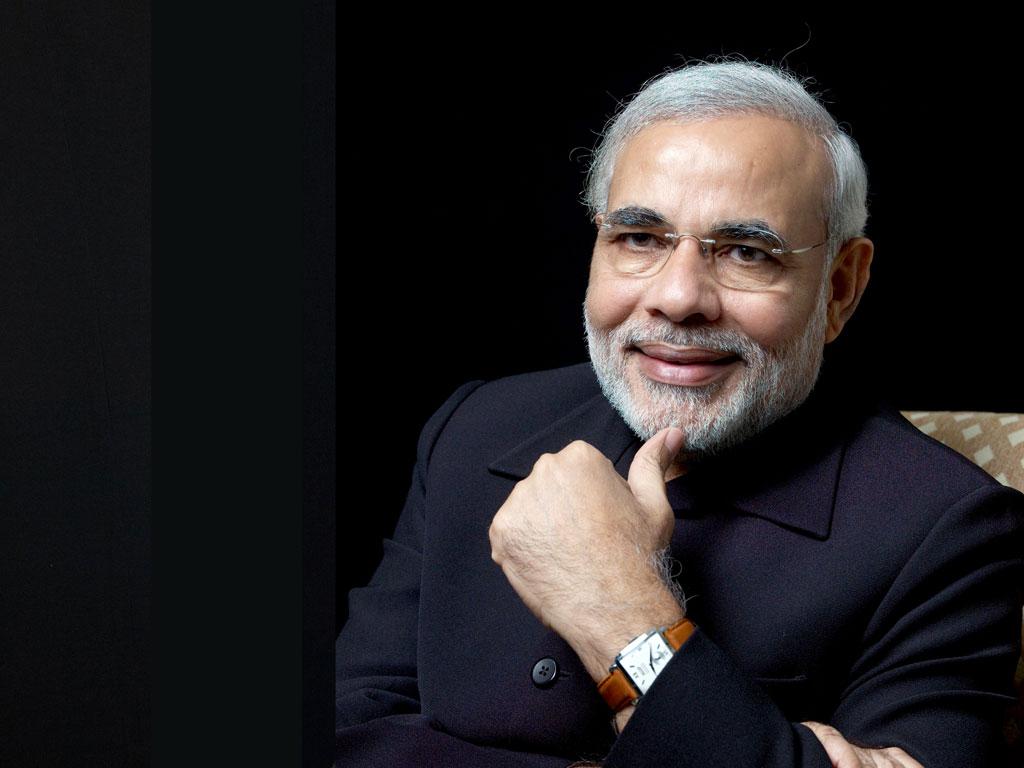 6 January, 2016, New Delhi: In order to take up start-up business to a next level, the man who is considered as one of the most powerful and influential leaders in the world, Narendra Modi, Prime Minister, India will launch his full action plan on 'Start-up India, Stand Up India' on 16 January, 2016 from Vigayan Bhawan, Delhi. The action plan will help and support the startup industry of the country.
As per the report submitted by the World Bank, India has climbed up nine spots in the startup business category whereas it has dropped to six spots in terms of ease of accessing credit 42. This explained that though it is very easy to venture into startup business in India, but it is very difficult to sustain it due to lack of funding and loan facility.
Speaking on the 'Mann KI Baat' programme on All India Radio, Modi said, "On August 15, I had made an initial mention of 'Start-Up India Stand Up India'. After that it has been discussed in all government departments. Can India become the start-up capital of the world? On January 16, the government will launch the full action-plan of 'Start-up India Stand Up India'. I will come before you to discuss this in detail and would welcome your suggestions. I would request the state governments as well to take this forward."
This mega event will be witnessed by more than 1500 national and international dignitaries, global leaders, entrepreneurs and venture capitalists with special guests Masayoshi Son (Founder and CEO SoftBank), Travis Kalanick (Founder, Uber).