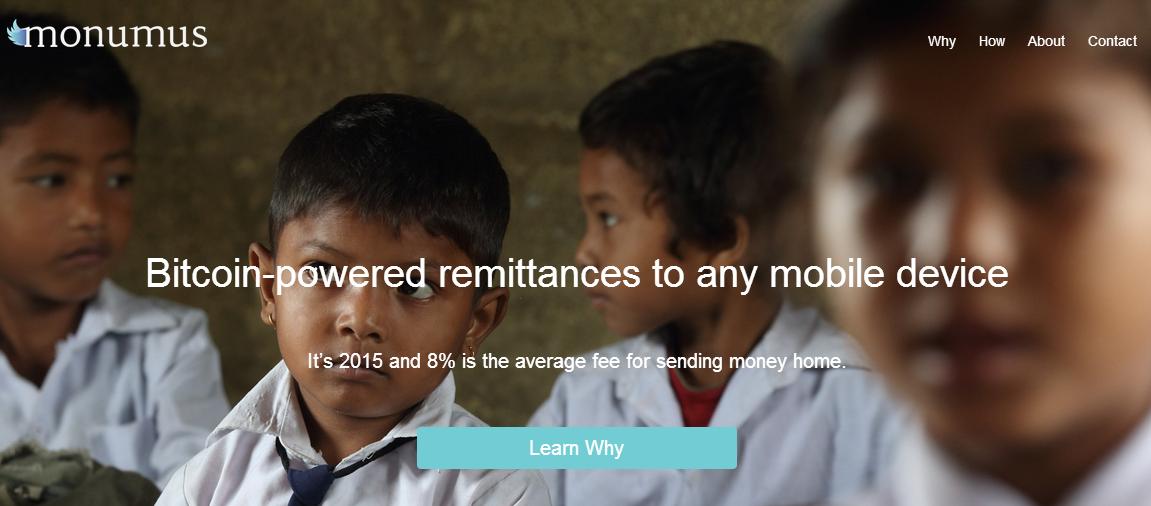 Every year, a large amount of population in the world migrates from their home country to another in search of better financial prospects, sometimes also leaving their families behind ! A lot of them come from those parts of the world that are still largely underdeveloped and internet connectivity is unheard of. When these migrant workers send their hard earned money back home they pay an average of 8% of the total amount sent as a part of transfer fee !
Every year, migrant workers worldwide send more than $500 billion home. Over 80% of remittances flow into developing countries. However, transfer fees cost an average of 8% of the amount sent, which further compounds the disadvantages of the low-income segments of society.
This is where the technology created by Monumus is going to be helpful. Monumus is creating technology with the help of which users will be able to use the Bitcoin Technology without internet connectivity through SMSs.
[box type="shadow" align="aligncenter" ]Monumus is working towards bringing Bitcoin-powered remittances to any mobile device. Although the digitization of remittances has reduced transfer costs, many of the unbanked populations are unable to take advantage of this. By bringing Bitcoin, a digital currency and Internet-based technology, to mobile devices which lack Internet functionality, Monumus will level the financial playing field for those previously excluded populations.[/box]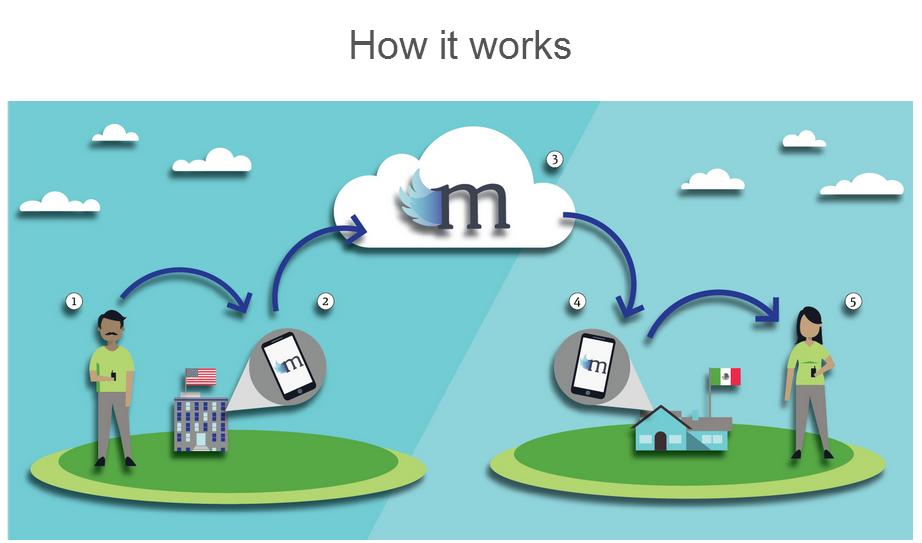 "Our primary goal is that of financial inclusion for all. We are an international aid organization that works in the area of financial aid."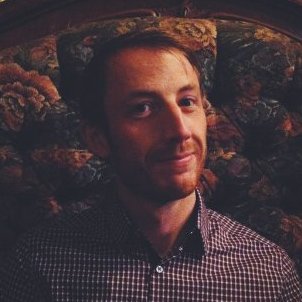 says Brad Vaivoda, cofounder of Monumus. Monumus was founded by Brad Vaivoda and Jesse Peterson.Brad is the CEO of the company and is a mechanical engineer with experience in large-scale product engineering, project management, technical education, and R&D. Jesse is the CTO at Monumus. Jesse is a systems programmer with experience across traditional IT and startup ventures and has background in web, embedded, mobile, DB, and R&D. The two have been working on this project since June 2013.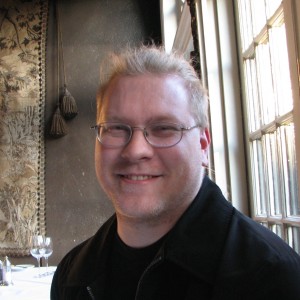 "I loved travelling for cultural experiences. When I traveled the underdeveloped parts of the world, I realized that there was so much lack of financial inclusion that was leading to so many people not able to rise about their poverty."
says Brad. Further, when the Bitcoin technology came into use Brad was totally fascinated by it.
"Bitcoin interested me so much that it became hard to focus on anything else. I kept thinking about the effect this technology could have on society and the number of applications we could build using Bitcoin to help the society. "
adds Brad. That is when he decided to use technological innovations in mobile money for social good and started Monumus.
Monumus will launch their application by the end of February 2015.Providing the Bitcoin facility through SMS on mobile phone could have a huge impact on the large population around the world. In October 2014, Washingtonpost published an article which said 4.4 billion people around the world still don't have Internet. The size of the market that monumus is trying top tap into is therefore quite huge and I couldn't help but wonder how no one had worked on this technology before.
"A lot of technology innovations happen in the developed countries. A lot of times entrepreneurs are unaware of the problems the developing world is facing.It is only when you travel to such places that you realize that there are so many people who are living in a completely different way."
says Brad. Even today, 3 out of 4 mobile phones shipped are non smart phones.
Monumus is aiming to launch in Mexico in March 2015. Team Monumus has partnered with an exchange in Mexico where people can exchange Bitcoins with Peso. To market their app in Mexico the company is looking for traditional ways such as WOM. The market segment that the company is planning to target usually works in the form of tightly knit communities and the company plans on demonstrating their value proposition to influencers within these communities to spread the word.
Down the line, Monumus will also make its services available to countries in Africa and Middle East.
The product development part of Monumus is ready and the company will have to do a lot of work in the area of Sales and Marketing in the near future. The company is looking for funding to aid their sales and marketing operations.