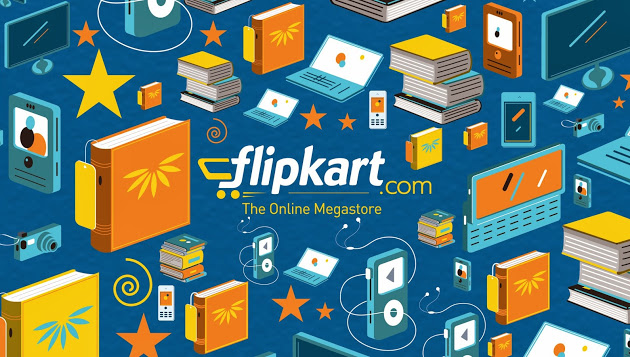 India's largest online retailer, Flipkart is planning to double the total value of goods it sells to reach $8 billion in 2015. The company plans to widen the gap with rivals Snapdeal and Amazon's India Unit with this move.
Currently the value of good sold or gross merchandise value (GMV) on Flipkart is $4 billion. GMV is calculated on monthly average sales.
The company has set the target to reach a GVM of $8 billion, add 100,000 sellers on its platform and  sell 25 million products per month by the end of this year.The company is also said to have set a target of selling 1 billion goods in a year by the end of 2017.
The company had hit GVM of $1 billion in March 2014.
Snapdeal and Amazon's India arm currently make  gross merchandising values of around $3 billion and $1 billion respectively.
As per various industry estimates, e-commerce business in India was about $6 billion in value in 2012 and is expected to touch around $76 billion by 2021.
In a recent news, it was also said that Flipkart is planning a US IPO in 18 months  to raise $5 billion. The company expected to be valued over $30 billion.
Comments
comments