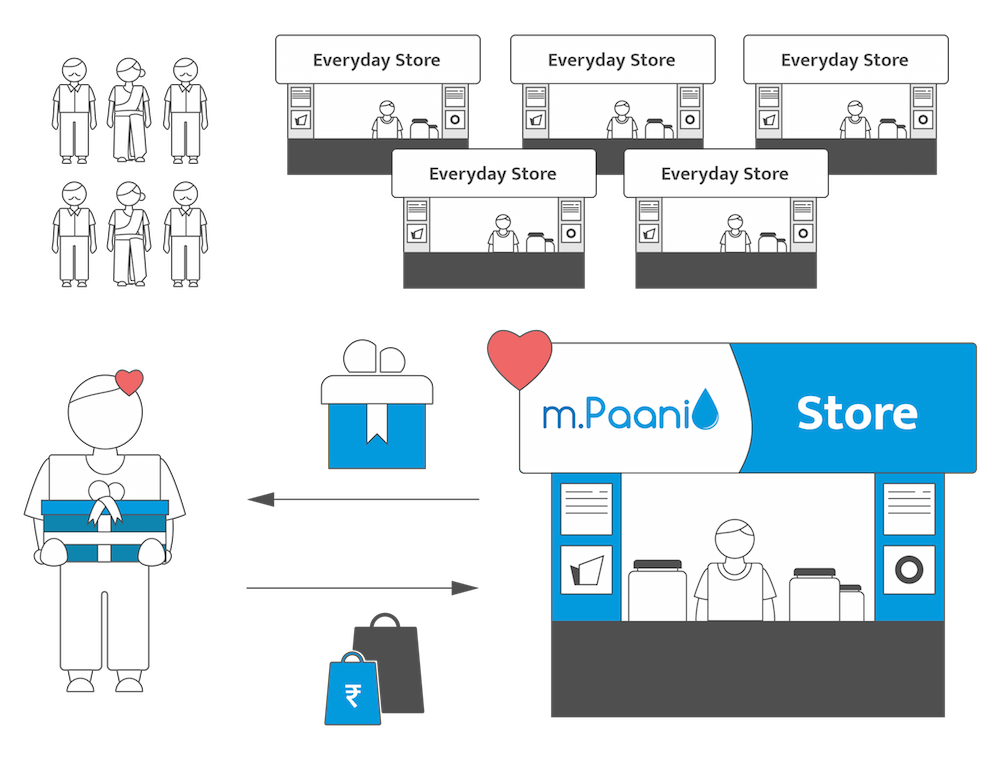 16 March 2017, India:
India's first and only mass market data and loyalty company m.Paani has raised $1.35 million in pre-series A round. The round was led by IDG Ventures, Blume Ventures and Saha Fund.
Mumbai-based startup plans to utilize the fresh funds to invest the money in product development, sales and marketing.
"This new funding round affirms our belief in the value m.Paani's offering brings to consumers, retailers and brands. The fundraise will catapult m.Paani's already impressive growth metrics to help the company become a household name to the value conscious Indian consumer and be at the forefront of India s retail tech story," said Sajid Fazalbhoy, principal at Blume Ventures.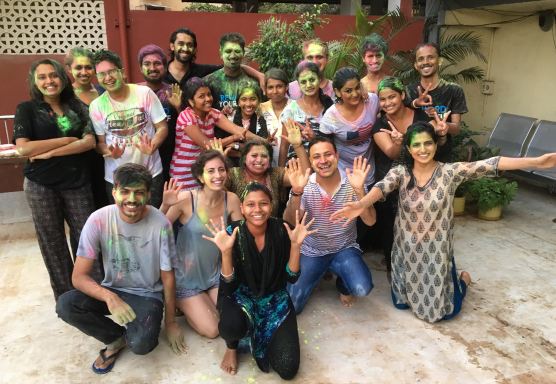 Founded in March 2014 by Akanksha Hazari, m.Paani is the first loyalty & data company focused on the mass-market consumer in emerging economies.
"Our loyalty platform is the critical digital pipe that enables our partners to understand and target mass-market, unorganized consumers intelligently, long-term, and in real-time. Through continuous innovation we aim to bring big data to the informal economy, delivering intelligence to brand clients," said Akanksha Hazari, CEO of m.Paani.