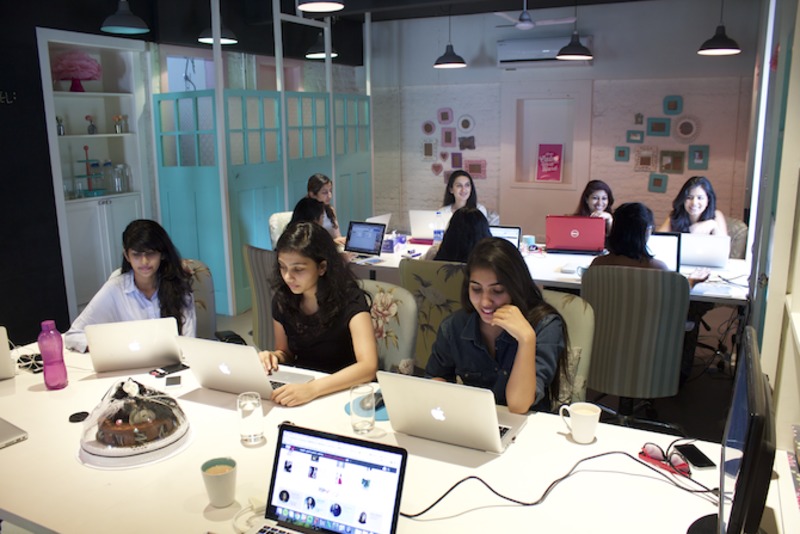 16 March 2017, India:
Kalaari capital backed media startup POPxo has raised $2.7 million in a series-B round led by Japan's GREE Ventures, along with existing investors Kalaari Capital and IDG Ventures India.
POPxo was founded by Priyanka Gill and Namrata Bostrom in 2014 and is headquartered in Hauz Khas Village, New Delhi. It creates stories, videos and social media content about the things young Indian women care about. We talk about everything from fashion and beauty to weddings and work.
"Among women-centric media startups, POPxo is definitely the one gaining a large amount of traction from women in metros, as well as those in smaller towns. They will focus more on monetization through brand integration over subscriptions since the latter doesn't work well in India but their target is to break even soon," said a person who is aware of the situation to ET.
An email query sent to the company seeking more details on the fundraising did not elicit an immediate response. Kalaari Capital manages $650 million funds with a strong advisory team in Bangalore investing in early-stage, technology-oriented companies in India. (Image- POPxo)