According to a World Health Organization (WHO) official, Elon Musk will have a "huge influence" on the prevention and spread of vaccine misinformation on Twitter.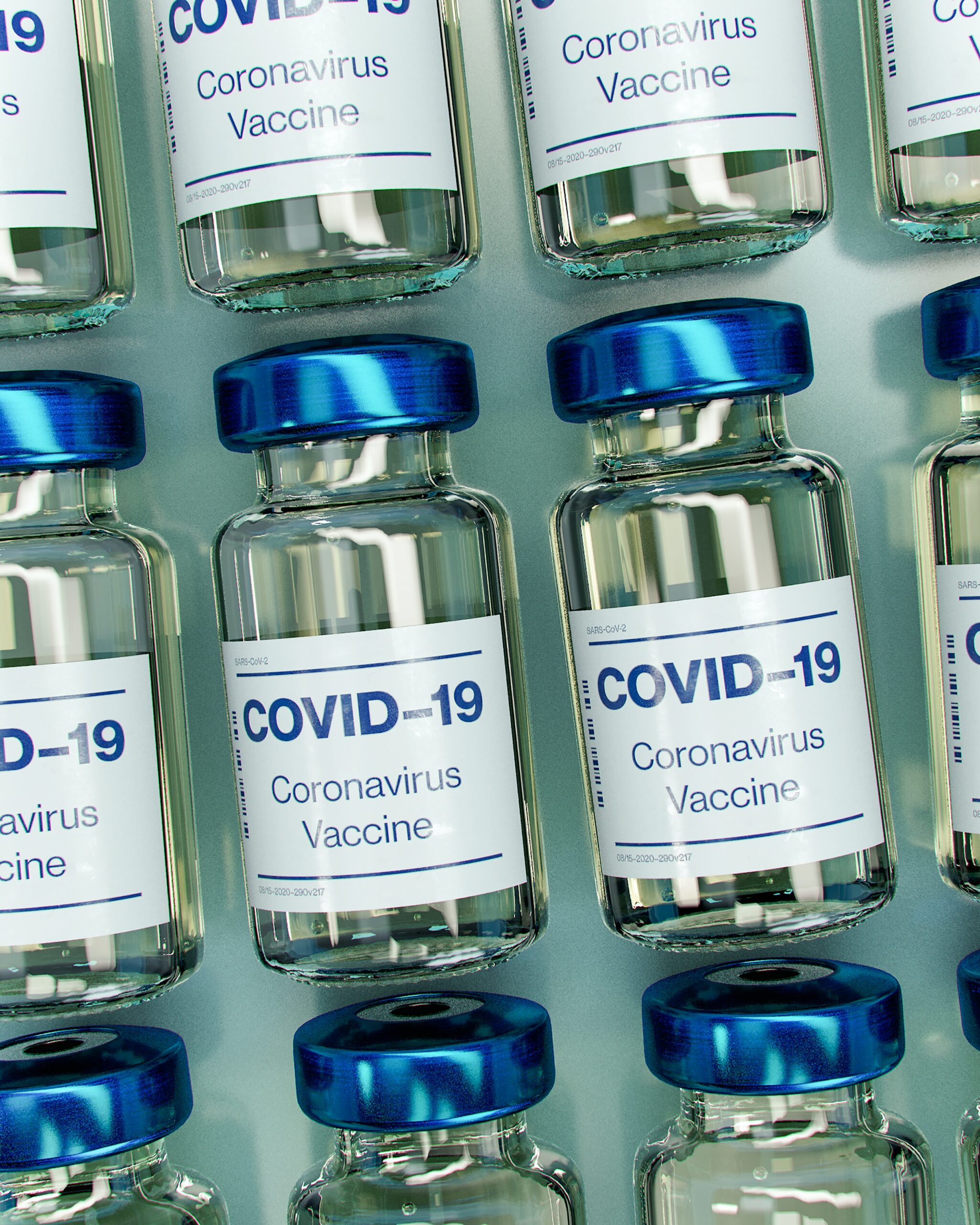 Musk has agreed to pay $44 billion for Twitter, subject to regulatory and shareholder approval. He has stated that one of his goals is to promote "free expression" on the site, and he appears to be planning to loosen Twitter's content control restrictions.
During a virtual press conference on Tuesday, a reporter asked WHO officials if having Musk in charge of Twitter would jeopardize the organization's efforts to combat vaccine misinformation on the internet.
According to Dr Mike Ryan, executive of WHO's Health Emergencies Programme :
"When anyone reaches a position in life where they have so much potential influence over the way information is shared with communities, they take on a huge responsibility and we wish Mr Musk luck with his endeavours to improve the quality of information that we all receive."
Elon's approach to free speech, which he characterized in a tweet as "that which matches the law," experts told Insider, may potentially inflame misinformation and hate speech on the platform, according to experts.
Musk and his family will not receive the COVID-19 vaccine in September 2020 because he believes they are not at risk from the virus. In December 2021, he revealed that he and his eligible children had been immunized.
Musk also slammed shelter-in-place directives and cast doubt on the validity of coronavirus tests in 2020.
Many countries have circulated unsubstantiated conspiracy theories and other misinformation concerning COVID-19 vaccines based on misunderstood or misinterpreted science, religion, exaggerated claims about side effects, a myth about COVID-19 being distributed by 5G, misrepresentations about how the immune system functions and when and how COVID-19 vaccines are created, and other inaccurate or distorted facts. This disinformation has spread widely, and it is possible that many people are now opposed to vaccination.
As a result, governments and private organizations around the world have implemented ways to incentivize/coerce vaccination, such as lottery regulations and free admission to events, leading to more misinformation about the legality and effectiveness of these measures.
Many persons expressed concern prior to the vaccine launch that COVID-19 was a serious disease or that their country would have cases or a large number of cases in 2020 and 2021.
This previous pessimism, which was pushed by Tanzania's late President, John Pombe Magufuli, is viewed as a major factor in the country's vaccine hesitancy. In mid-2020, Magufuli declared Tanzania COVID-19-free, promoting herbal cures, prayer, and steam inhalation as COVID-19 treatments.
Comments
comments