According to a report by The Information, Twitter's CEO Elon Musk has offered the company's employees stock grants at a valuation of nearly $20 billion.
The source of the report is said to be an email sent by Musk to Twitter staff. However, this valuation is less than half of the $44 billion that Musk paid to acquire the social media platform, which points towards a significant drop in Twitter's value.
There has been no official comment from Twitter yet in response to a request for comment made by Reuters via email. Musk had previously stated in December that Twitter was on track to be "roughly cash flow break-even" in 2023. This was despite top advertisers slashing their spending on the social media platform following Musk's takeover.
The billionaire entrepreneur's comments had come during an earnings call, where he discussed the company's performance and future plans.
Twitter employees offered stock at nearly $20B valuation
Twitter's performance has been a matter of concern since Musk took over. The company has struggled to retain top talent and increase its user base. Musk's purchase of the social media platform had sparked excitement in the market, with some expecting him to bring the same success he had with his other ventures, such as SpaceX and Tesla.
However, the initial excitement soon faded as Twitter's performance failed to live up to expectations. The social media platform's user base remained stagnant, and its revenue growth slowed down considerably. Advertisers also became hesitant to spend on Twitter, with many opting for other social media platforms instead.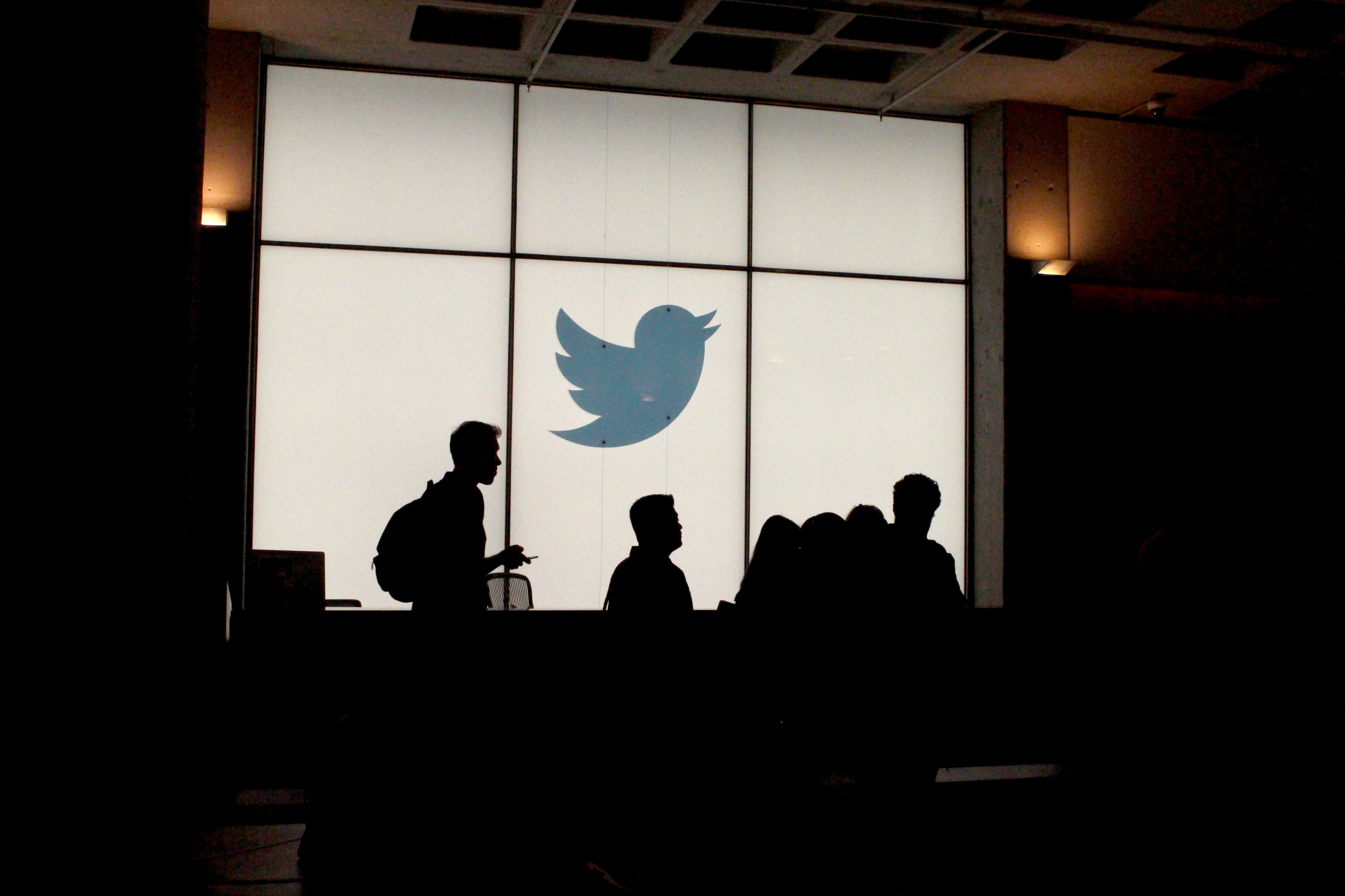 To counter these issues, Musk had launched Twitter Blue, a subscription service aimed at providing users with additional features like the ability to edit tweets and save bookmarks to folders.
Musk had suspended the program for a few weeks after it was flooded with users paying for counterfeit accounts pretending to be high-profile users like Donald Trump, Rudy Giuliani, and LeBron James. However, he relaunched the program again in December with additional steps for reviewing and approving subscribers.
Despite these efforts, Twitter's value continues to decline, with the company struggling to find a foothold in the highly competitive social media landscape. Musk's offer of stock grants to employees may be seen as an attempt to boost morale and retain talent, but it remains to be seen whether it will be enough to turn Twitter's fortunes around.
Twitter has become a popular platform for sharing news, opinions, and updates on various topics, and it has been used by individuals, organizations, and public figures to communicate with their followers and fans.
Users can follow other users to receive their tweets in their timeline, and they can also retweet, reply to, or like tweets from other users. Twitter has become an important tool for social media marketing and communication, and it has had a significant impact on politics, entertainment, and news media.
Comments
comments