On Friday, German Chancellor Olaf Scholz spoke out in defense of Deutsche Bank AG, stating that there was no cause for concern regarding the bank's financial stability despite a sharp drop in its shares earlier in the day.
Scholz, who was previously finance minister under Angela Merkel, made these remarks following a meeting with European Union counterparts and European Central Bank President Christine Lagarde in Brussels.
Deutsche Bank's shares fell by 6.7% in Frankfurt, with an earlier decline of as much as 15%, representing the most significant drop in three years. This drop occurred despite recent hopes that the government-brokered rescue of Credit Suisse Group AG would stabilize Europe's finance sector.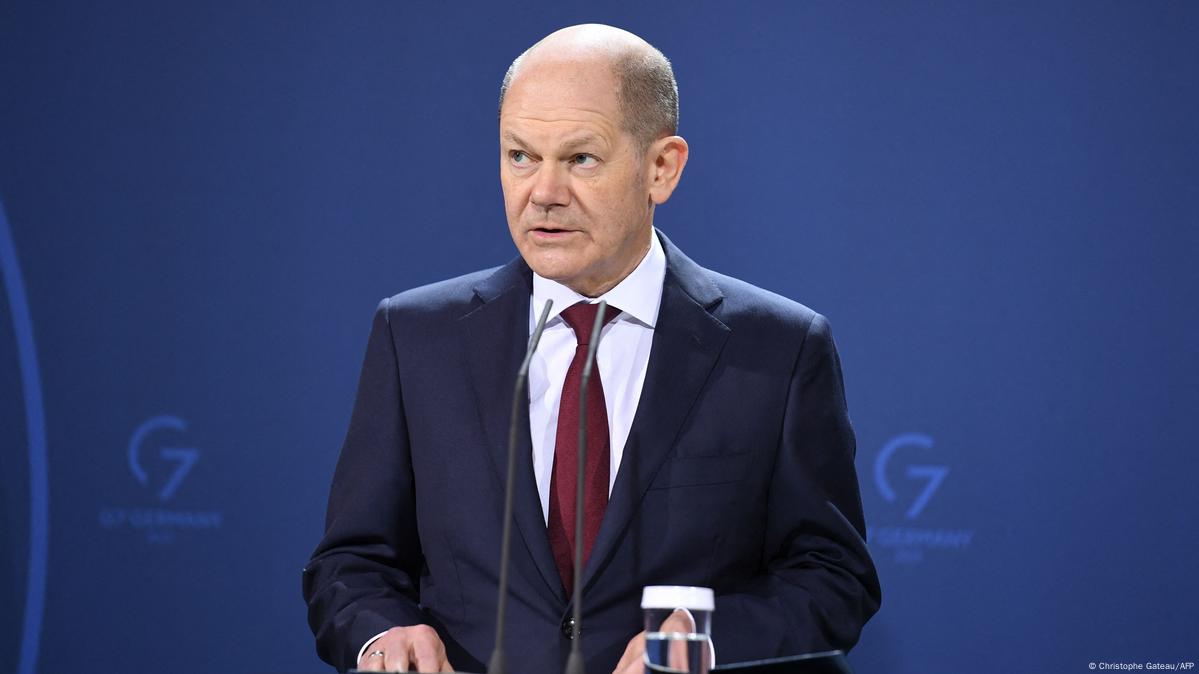 Scholz's comments were aimed at reassuring investors and preventing further declines in Deutsche Bank's shares. He emphasized that the bank had modernized and reorganized its business model and was, in fact, a very profitable institution.
Additionally, he stated that banking oversight in Europe was "robust and stable" and that the European Union and eurozone were ahead of other countries in terms of having clear rules.
Despite Scholz's assurances, Deutsche Bank's shares have still declined by approximately 18% this year, reflecting investor concerns about the broader European banking sector's stability. However, Scholz's comments are significant in that they indicate confidence in Deutsche Bank's financial position and the overall strength of European banking regulations.
Chancellor Scholz allays concerns over Deutsche Bank despite stock fall
Global Central banks have maintained their focus on inflation, and the hope is that the worst of the financial turbulence is now behind us. Nonetheless, it remains to be seen whether Scholz's remarks will help to stabilize Deutsche Bank's shares or the broader European banking sector in the long term.
Scholz's comments about the robustness and stability of banking oversight in Europe may help to ease some of those concerns, as may the focus of central banks on inflation and their efforts to reassure traders about the industry's health. However, the ongoing effects of economic instability in certain regions could still pose risks to the banking sector, both in Europe and globally.
Scholz's reassurances about Deutsche Bank's profitability and the stability of banking oversight in Europe may help to mitigate some of the potential negative effects of the news.
Deutsche Bank is a global financial services company headquartered in Frankfurt, Germany. Despite being one of the largest banks, Deutsche Bank has faced significant financial and legal challenges in recent years, including large fines and investigations related to money laundering and other financial crimes.
Comments
comments