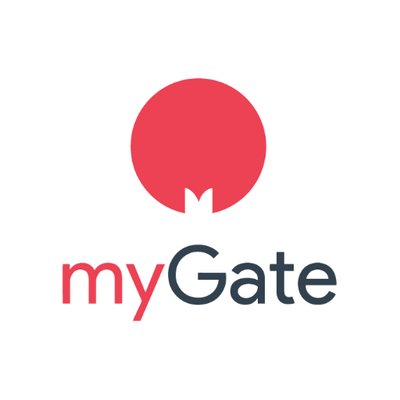 15 October 2018, India:
Security Solutions Firm myGate has raised ₹65 crore in Series A round of funding. The funding round was led by existing investor Prime Venture Partners.
The company will use the fresh capital to  to grow its workforce and invest in technology. The company also palns to expand its operations to more than 10 cities, including Chennai, Mumbai, and Delhi NCR, and scaling to 2.9 million users by the end of 2019. The company currently operates in Bengaluru, Hyderabad and Pune.
Vijay Arisetty, co-founder & CEO, myGate said, "We are humbled by the massive adoption of myGate's solution across top metros. Customers are delighted and we are now excited to take this across India. Technology is pervasive and it was only a matter of time for the security at gated communities to be transformed using smart & intelligent solutions. We believe in innovation, quality service and trust and will use the funds to invest in technology to further enhance our state-of-art, cost-effective security solutions. We will also expand the myGate team across all cities to offer best possible service to our customers."
"From our very first interaction with the product to the first meeting with the team, We have been consistently impressed with myGate. Customers love the product and the team is passionate and singularly focused on solving the problems of security in gated communities," said Sanjay Swamy, Managing Partner, Prime Venture Partners.
myGate had raised $2.5 million from Prime Venture Partners in January 2018.
myGate is a mobile app-based system. It offers a comprehensive solution for gated communities to manage operations at entry and exit gates and has automated tasks. It allows gated communities to have the option to optimise on security guards and make them more effective, since most of the manual process at the gate are digitized.
(Image – myGate)