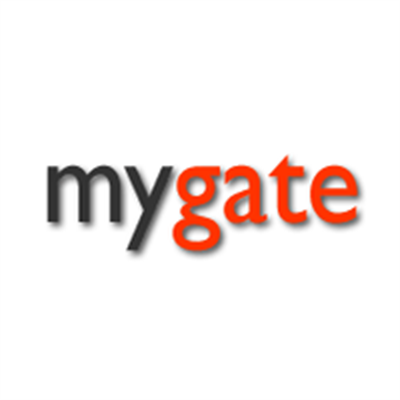 18 January 2018, India:
myGate has raised $2.5 million (₹16 crore) in its first round of funding. The funding round was led by Prime Venture Partners.
myGate will use the fresh capital to expand operations to seven cities across the country and strengthen their technology platform to be able to handle increased volume.
Vijay Arisetty, CEO and Co-founder, myGate said, "Security for gated-premises is a multi-billion market that is fundamentally underserved by often obsolete legacy providers and solutions. myGate provides an outstanding experience for people living in gated communities, allowing them to keep track of their visitors and all the relevant developments in the community with the help of an app."
Arisetty added, "In Prime, we found a hands-on investment partner with a long-term vision and practical execution expertise; we are excited to have them join us as our extended team."
Sanjay Swamy, Managing Partner at Prime Venture Partners said, "myGate is addressing a huge market opportunity and is already the undisputed leader in this space. this funding will help them further expand their thought-leadership and market-leadership.
myGate was launched in 2016. It is a mobile app based system comprising an Android app for security guards and an android or iOS app for residents, with a fallback to a regular voice call for non-smartphone users. With this system all visitor entries and exits are logged digitally, with complete visibility and control of the resident.
(Image – nopcommerce.com)