The travel industry and especially the number of domestic travelers has been growing exponentially over the years. The explorer in the Indian is awakening and more and more people are wanting to step off the beaten path, experience local culture , mingle with the local people and are looking for immersive and offbeat travel experiences. With this concept of "Experiential Holidays", MyTravelPie.com was started by Ishank Ahuja with intent of helping fellow travelers explore the unexplored side of India.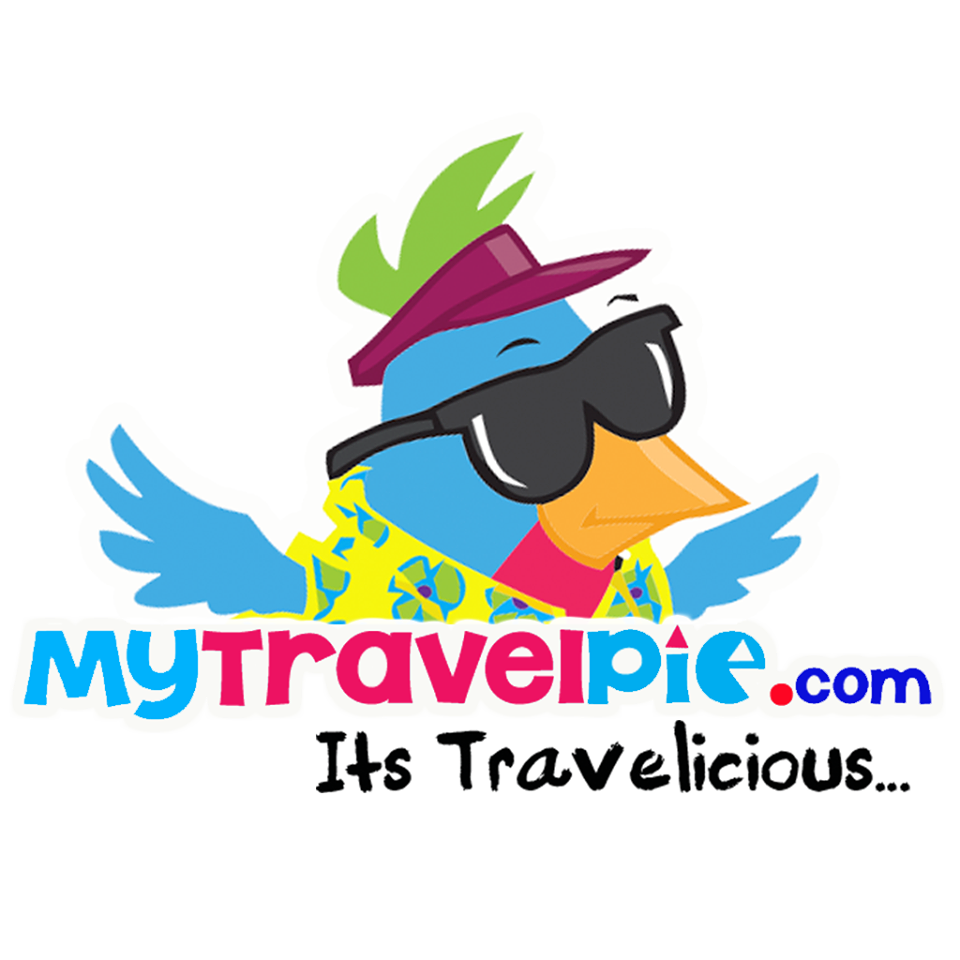 MyTravelPie.com enlists hand-picked boutique hotels, offbeat resorts, home stays and Villas throughout India on their website. "Each one of our properties has something unique to offer and therefore we have categorized our properties based on the kind of experience they offer, i.e. Heritage Retreats, Farm Stays, Eco Lodges, Wellness Retreats, Homestays, Glamping etc." says Ishank. The company also offers "personalized vacation planning" services to their customers. If you are sure you want to go somewhere but need help with planning the right itinerary based on your preferences, MyTravelPie provides you with recommendations and books everything right from transportation to accommodation for no extra charges. The company also offers some ready made adventure tours such as trekking, rafting, mountain biking etc. for the spontaneous kind. MyTravelPie partners with small hotels and home stays at offbeat locations to help them spread the word and reach their target audience. They try to promote such properties by sending mailers, writing blogs and through social media.
"Travelling is like a drug and once you get addicted to it, there's no escape!" says Ishank , who, smitten by the travel bug left his well paid job in Bangalore to start MyTravelPie in Feb 2014. The company is now a 4 people team that has served about 500+ travelers since inception to have memorable holidays. The company operates at very low profit margins right now, offering accommodations to fellow travelers at the lowest price available on the internet and planning tours for them at zero costs.
Like most companies operating in the niche space, MyTravelPie also faced challenges when introducing this new concept to people. " Focussing on one domain i.e. offbeat travel (for us) helps a lot. When you are clear about what exactly you want to sell, you make it easier for your target audience to understand it as well. We used social media and word of mouth to send out our message and the best part is that we haven't used any kind of paid advertisement as of yet." says Ishank.
The company has focused its activities in North India till now and plans to expand to South India. The company is currently looking for funding for the same.
Comments
comments