Taking a bold stand in the fight against breast cancer, Zivame.com, India's leading online lingerie store got 1000 women from rural areas screened for breast and cervical cancer. To take the initiative forward, Zivame had tied up with Bangalore based NGO Milaap for this and worked with Gramalaya Microfin Foundation and Harshamitra Women Screening Wing (Clinic run by women, for women) to set up several medial camps across Trichy. The company is also raising awareness among general public about breast cancer through e-mailers and social media.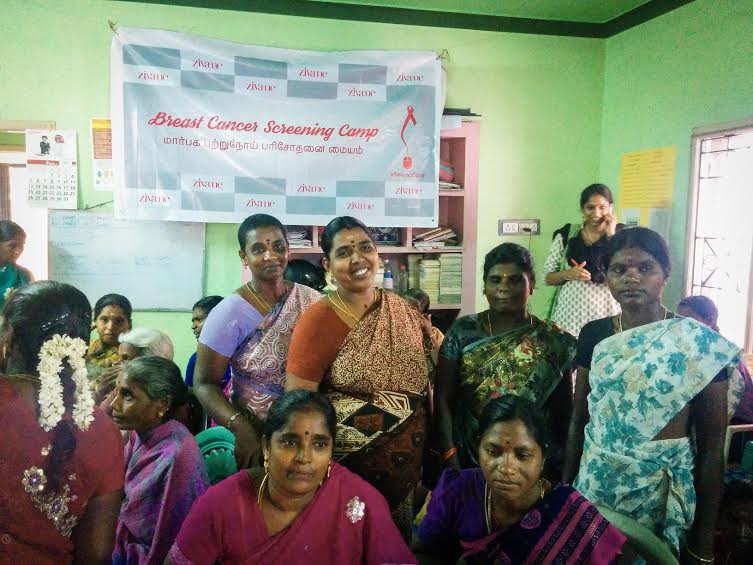 Breast cancer has become a major health issue in many parts of the world including India.According to a study in December 2012, by The International Agency for Research on Cancer (IARC), the specialized cancer agency of the World Health Organization, 1.7 million women were diagnosed with breast cancer and there were 6.3 million women alive who had been diagnosed with breast cancer in the previous five years. Statistics show that breast cancer is not just common in the cities, but is also spreading among rural India.As far as cervical cancer is concerned, with 5,28,000 new cases every year, it is the fourth most common cancer, affecting woman worldwide, after breast, colorectal and lung cancer. Almost 70% of the global burden falls in areas with lower levels of development and more than one fifth of all new cases are diagnosed in India.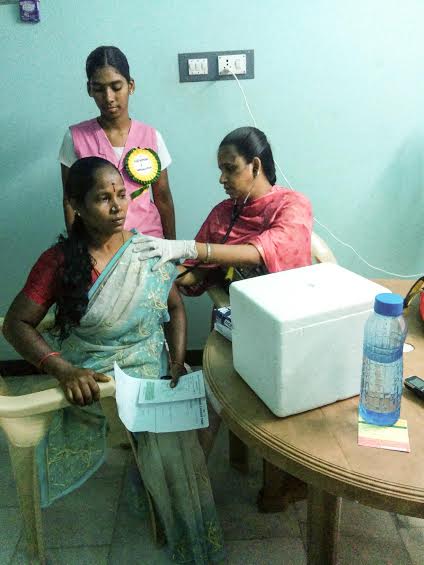 Speaking about the initiative Richa Kar, Founder and CEO, Zivame.com said, "Breast cancer is a big health threat that women across the globe face. While women in urban centers are generally more aware of it, it is imperative to raise awareness about it amongst rural women. October being the breast cancer awareness month, we wanted to go beyond just creating awareness to actual on ground action to ensure that women from rural areas benefit from our initiative. Therefore, we decided to put screening camps in Trichy and get a 1000 screened for breast and cervical cancer. As a venture dedicated to serving women, this is our small contribution to ensure women stay healthy and fit!"
Zivame is raising awareness about breast cancer through its social media channels like Twitter and Facebook and is offering people an opportunity to play a part in getting more and more women tested. The initiative is called #Share2Care.
About Zivame.com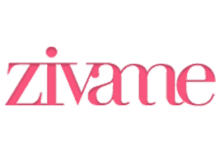 Zivame is India's leading online lingerie store, featuring over 5000 lingerie styles, 50 brands and 100 sizes.  It was launched in August 2011 by Richa Kar, who brings experience from retail and With an array of selection ranging from everyday lingerie essentials, plus size lingerie, maternity, sports, shapewear to bridal lingerie, leisure wear, nightwear and swimwear for women, it is an online lingerie store where women can understand their lingerie needs, browse through styles, order for their right size and get their order delivered at their doorstep without any embarrassment.
With offerings like 'Try at Home', 'Fit consultant', 'Discrete Packing' and 'Fitting lounge in Bangalore', Zivame sits top of mind of every woman while shopping lingerie online. The collection houses domestic and award winning international brands like Anita, Leonisa, Panache, Enamor, Wonderbra, Triumph, Lovable, Jockey, Amanté, Bw!tch, Curvy Kate, and many others. Zivame also retails their own brands like Penny and CouCou. Please visit http://www.zivame.com/ to know more.
For editorial queries, please contact:
PriyaKumari/ Deepansh Agarwal
+91 8884751916/+91 7838324168
Aim High Consulting
Comments
comments