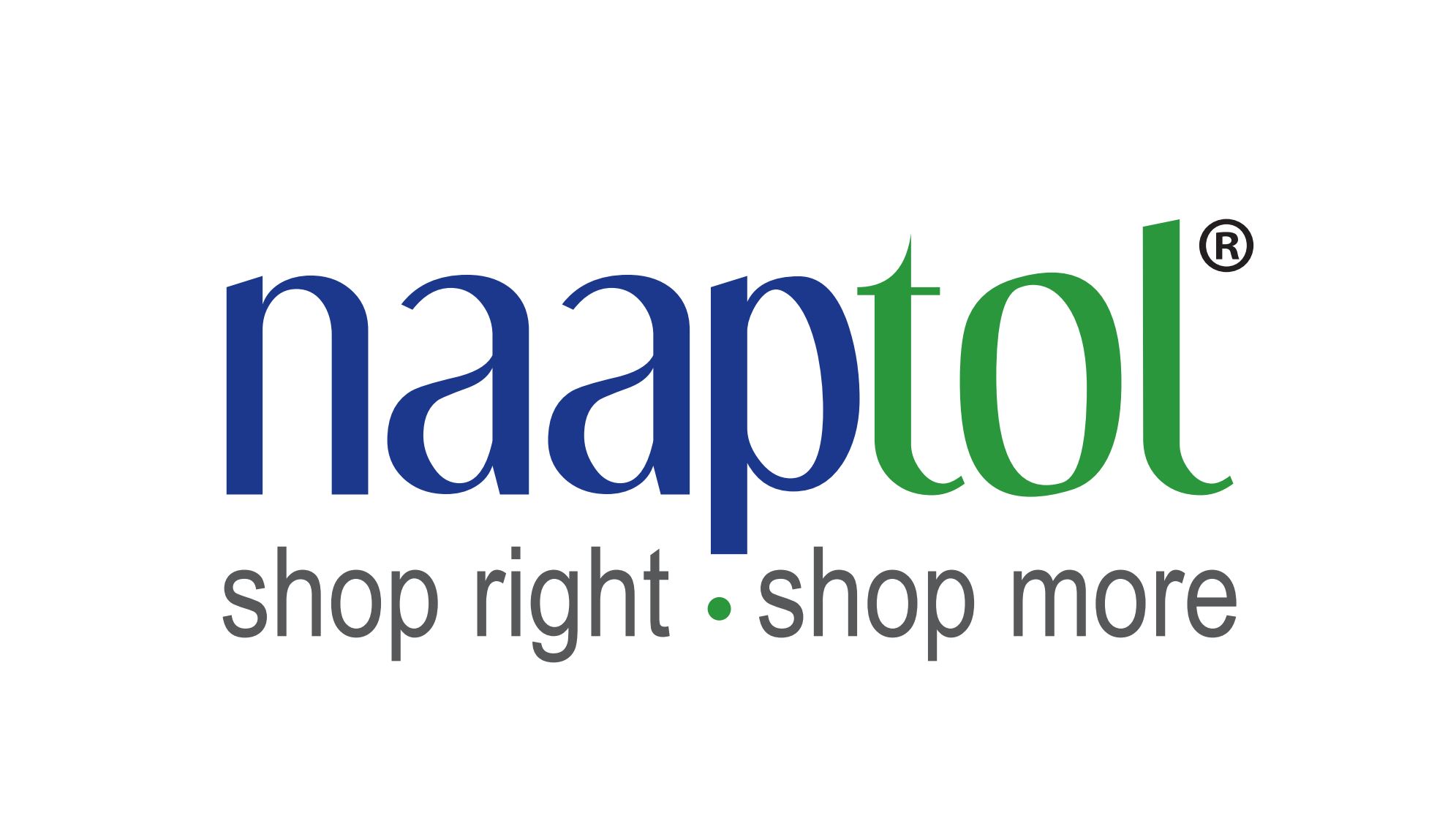 New Delhi, Nov 24 (PTI) : Home shopping firm, Naaptol Online Shopping today said it has raised Rs 343 crore from Japanese conglomerate Mitsui & Co.
Mitsui & Co, which has home shopping business in Japan, Taiwan and China, had invested Rs 136 crore in Naaptol in April this year.
"This latest financing is a significant step-up, as it will increase Mitsui & Co's stake in Naaptol from 5 per cent to 20 per cent. The deal underlines the intensity of Naaptol's imminent growth in the home shopping industry," it said in a statement.
"The company intends to use the funds for expanding its reach and building up an efficient supply chain. We would also upgrade our studio capabilities to churn out more and more content in multiple languages every day and invest in technology," Naaptol founder and CEO Manu Agarwal said.
Founded in 2008, Naaptol plays over 350 hours of commercials every day in nine languages and facilitates sales of products across categories like electronics, apparel, jewellery, home and lifestyle.
Naaptol claims to reach 160 million TV households in India and process around 20,000 orders a day.