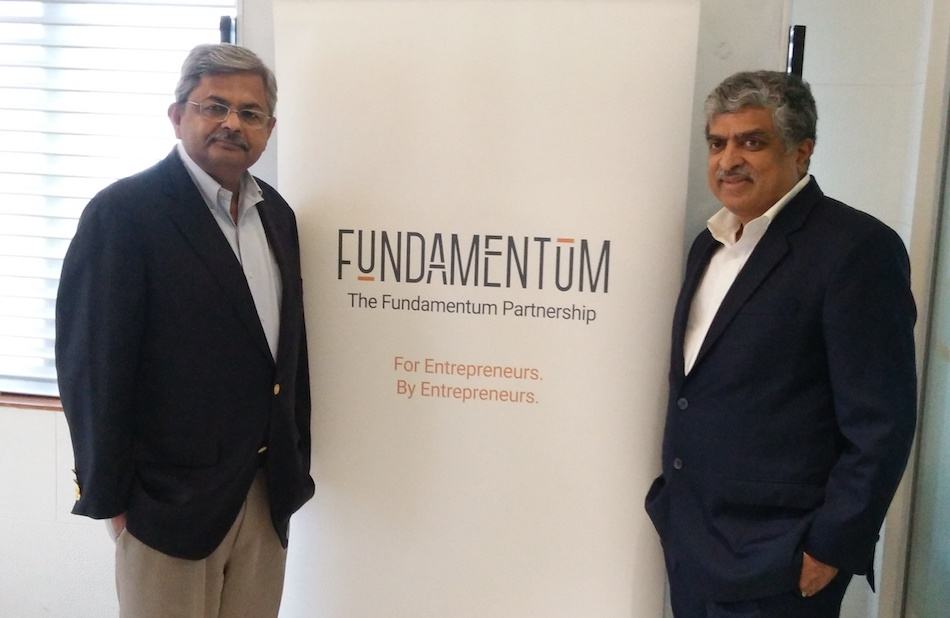 29 March 2018, India:
Canadian Fund La Caissede de dépôt et placement du Québec (CDPQ) has invested $20 million in Nandan Nilekani backed growth fund "Fundamentum Partnership – Fund I". The investment will allow CDPQ to diversify its activities in India.
In addition to the investment in Fundamentum, CDPQ will also explore direct investments in Fundamentum's portfolio companies across consumer and enterprise technology businesses across retail, logistics, travel and outsourcing, it said in a statement.
Michael Sabia, President and CEO, CDPQ said, "The Fundamentum management team has a remarkable track record in the technology sector. By fostering long-term investments and acting as a mentor to companies, the team provides an entrepreneurial approach that is fully aligned with that of CDPQ. We view this as the beginning of a long‑term partnership leading to subsequent rounds of investment."
Nandan Nilekani, Cofounder, Fundamentum said, "We are pleased to welcome CDPQ to the Fundamentum platform. We will greatly benefit from CDPQ's knowledge of global trends and deep investment expertise. Both Fundamentum and CDPQ are bullish about the opportunity to build a host of large and enduring world-class organisations out of India, in the next decade and beyond."
Fundamentum was founded by Nandan Nilekani (co-founder of Infosys) and Sanjeev Aggarwal (founder of Helion Venture Partners) in 2017. It is a scale-up platform for mid-stage technology companies in India.
(Image – Tech in Asia)
Comments
comments