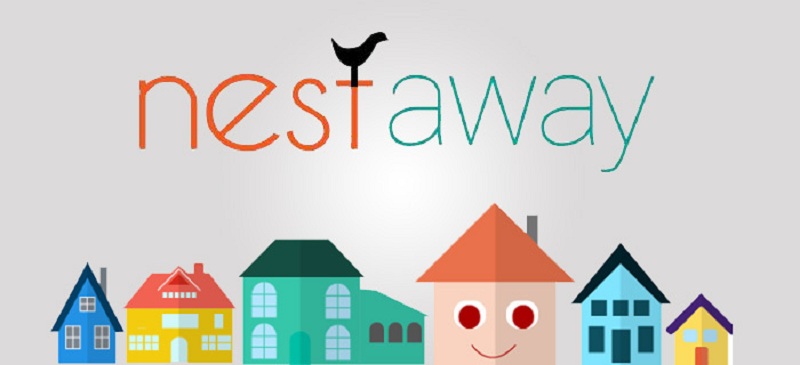 01 March 2018, India:
Home Rental startup NestAway Technologies Pvt Ltd has raised $51 million in Series D round of funding. The funding round was led by Goldman Sachs and UC-RNT Fund. Existing investors IDF Ventures and Tiger Global also participated in the funding round.
The development was first reported by Times of India.
Goldman Sachs invested $19 million in the startup, and UC-RNT invested about $16 million in the home rental startup.
"With this funding, we shall strive harder to impact not only where people live but also how they live and shall work on community housing and student housing in addition to our existing categories," said  Amarendra Sahu, co-founder & CEO, NestAway Technologies.
"NestAway is at the forefront of using technology and a hands-on, customer-centric approach to solving complex housing market in India's largest cities. We look forward to partnering with them to bring greater levels of convenience, transparency and service to both home-owners and home-renters throughout India," said Niladri Mukhopadhyay, MD at Goldman Sachs.
UC-RNT Fund is an alternative investment fund that partners RNT Associates (Ratan Tata) and the University of California.
NestAway was founded by Amarendra Sahu, Smruti Parida, Deepak Dhar and Jitendra Jagdev in 2015. It is an online marketplace for home-rentals. The company claims to provide its services to over 35,000 tenants and 16,000 owners.
NestAway competes with CoHo, Zolostays, Fella Homes, Ziffy Homes, Smartlivein, NoBroker, Grabhouse in India.
(Image – NestAway)
Comments
comments