Swiss food company Nestle is reportedly one of the final bidders seeking to acquire Mumbai-based Capital Foods Pvt, as it looks to expand its presence in India's growing economy.
Insiders familiar with the matter have revealed that the company has been in talks about a potential deal, although other interested parties have expressed interest, and it is unclear whether Nestle will emerge as the successful bidder.
Capital Foods produces a range of Indian food products, including the popular Ching's Secret brand of spicy noodles and fusion chutneys, as well as the Smith & Jones range of cooking pastes and masala mixes. Any transaction is likely to value the Indian company at over $1 billion.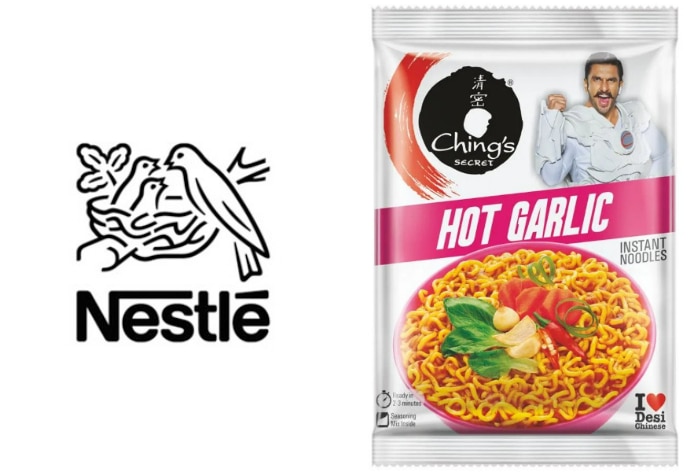 Nestle India's shares have seen a 10% rise in the past 12 months of Mumbai trading, giving the company a market value of around $22.3 billion. Nestle has been operating in India since 1961, and has been gradually increasing its range of products in the country.
Nestle India declined to comment on the news of the potential acquisition, while Capital Foods has not yet responded to requests for comment.
Nestle's increasing Market Share in India
Capital Foods counts General Atlantic among its investors, having sold the company a stake in 2018. The company is one of the leading players in India's food industry, and its Ching's Secret brand of noodles and chutneys are particularly popular.
The Indian food sector has been growing rapidly in recent years, thanks to a rising middle class and increased urbanization, and is seen as an attractive area for international companies to invest.
Nestle has been actively looking to expand its operations in India, and is likely to view an acquisition of Capital Foods as an opportunity to increase its market share in the country's food sector. However, with other parties also interested in the company, it remains to be seen whether Nestle will be successful in its bid.
If Nestle successfully acquires Capital Foods, it could potentially boost the company's presence in the fast-growing Indian market, which has a population of over 1.3 billion people.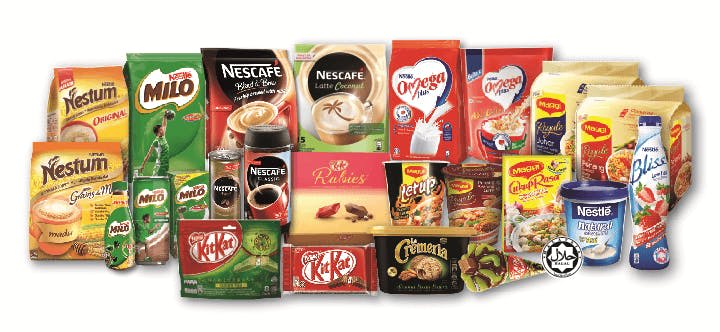 The acquisition of Capital Foods, with its popular Ching's Secret brand of spicy noodles and fusion chutneys, could allow Nestle to tap into the growing demand for instant noodles and other quick and easy food products in India.
The acquisition of Capital Foods could help Nestle diversify its product portfolio in India beyond its current offerings, which include yogurt and cereals. This could allow Nestle to better compete with other multinational food companies operating in India, such as Unilever and PepsiCo.
The impact of Nestle's potential acquisition of Capital Foods will depend on a variety of factors, including the outcome of the bidding process and the company's ability to successfully integrate the Indian firm into its operations.
Comments
comments