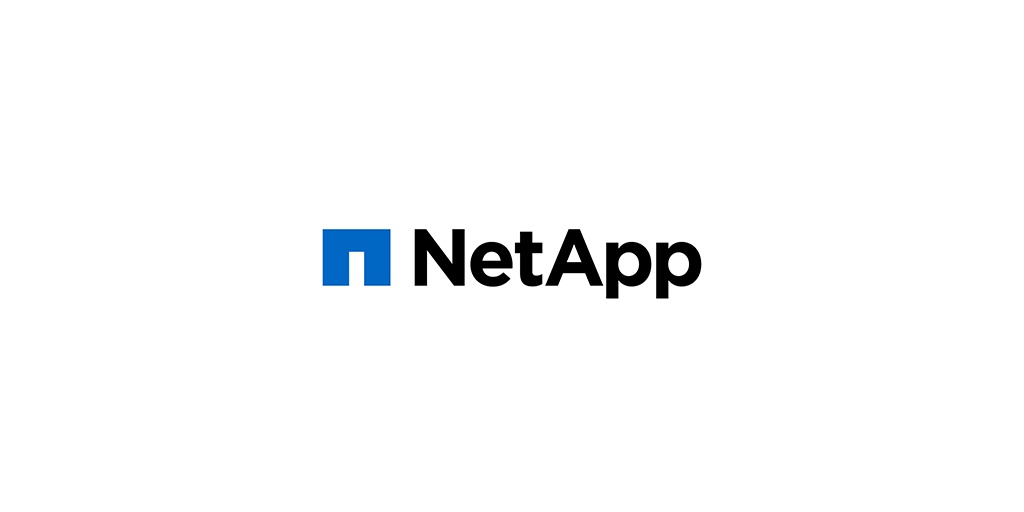 24 October 2018, India:
NetApp has partnered with DreamWorks to develop and oversee the studio's customized Data Fabric approach, designed to enable expanded capabilities and future growth for the Glendale-based leader in family entertainment.
Through the partnership, NetApp's engineers are working closely with DreamWorks' IT team to optimize the Data Fabric and meet the studio's unique, rapidly expanding data storage and management needs. The incredibly detailed and immersive graphics that DreamWorks artists create represent enormous volumes of data and add the challenge of complexity to the DreamWorks IT environment. The NetApp® and DreamWorks partnership represents an innovative approach to this challenge, focused on predictive analytics and other new capabilities to power real-time access to large datasets. The approach also simplifies the overall integration and orchestration of data across a hybrid IT infrastructure, the company said in a statement.
Kate Swanborg, senior vice president of Technology Communications and Strategic Alliances at DreamWorks, said, "NetApp is the leader in hybrid cloud data services. Having used NetApp solutions on all of our CG animated feature films, DreamWorks trusts NetApp to deliver the data services our filmmakers rely on to innovate today and tomorrow, as they unleash creativity and dream new realities."
Jeff Wike, chief technology officer of DreamWorks, said, "DreamWorks' world-class filmmakers, storytellers, and artists are all focused on creating experiences of incredibly high quality, like the studio's next film, How to Train Your Dragon: The Hidden World, which features over 60,000 distinct dragons on camera at one time."
Jeff Wike added, "While we've traditionally specialized in animated films and television series, increasingly our creators are also developing content for theme parks, live entertainment, and emerging platforms like AR and VR. This data-driven transformation of our business requires that we pursue greater efficiencies for sharing workflows across multiple platforms and preserving assets for future content extensions."
Scott Dawkins, NetApp chief technology officer of Storage Systems and Software said, "Ultimately, it is data that is the foundation for DreamWorks to create immersive experiences within worlds we could not otherwise possibly imagine. As Jeff mentioned, DreamWorks' next film, How to Train Your Dragon: The Hidden World, has a level of graphical innovation that places unprecedented demands on the performance, speed, accessibility, and stability of data in the IT environment. NetApp's Data Fabric, combined with DreamWorks' IT team's own expertise, is central to building the infrastructure and data services necessary to make on-demand, real-time content creation a reality for their artists, who expect to work at the speed of their imagination."
(Source – NetApp)
Comments
comments