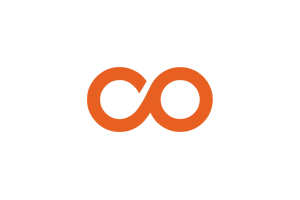 10 April 2019, India:
Netcore Solutions has acquired AI chatbot company Quinto.ai. This acquisition gives Netcore access to Quinto's conversational AI-powered chatbot engine and its employees.
Quinto's co-founder Hrishikesh Rajpathak will join Netcore as Chief Data Scientist and will lead its Machine Learning and Conversation Analytics initiatives.
Quinto was earlier backed by Rebel Foods Pvt Ltd (formerly known as Faasos Food Services Pvt Ltd), who now exits with this deal.
Kalpit Jain, CEO, Netcore, said, "With the growth of Chat Platforms such as WhatsApp and Facebook Messenger, Voice Assistants like Siri and Alexa, as well as Smart Speakers, it's no surprise that Gartner predicts that by 2020, customers will manage 85% of their relationship with an enterprise without interacting with a human."
Kalpit Jain, added, "We believe that Conversational AI will be a strategic asset for Marketers in their Martech stack and it will reshape how brands and customers interact with each other."
The deal was managed by Investment Bank Equirus Capital through Propeluss.
Netcore used the Propeluss platform to identify innovative startup products and businesses to advance their marketing automation product stack.
Ajit Deshmukh, Managing Director, Propelus, said, "Propeluss was launched with the objective of keeping startups and their needs at the center of bu​​ilding this ecosystem. Propeluss helps connect startups, corporates, and investors and drives meaningful engagements among them through its intelligent deal making platform in an automated fashion with a quick turnaround."
(Image – Netcore Solutions)
Comments
comments